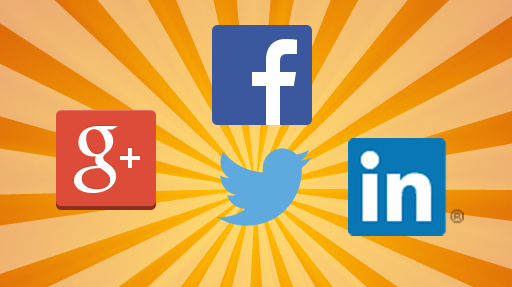 I've decided to re-think my approach the Social Networking Scene for 2014. With too many profiles and too many projects, streamlining is the magic word that springs to mind.
And so I won't forget my reasons 4 weeks from now I thought I'd share with you how I'm doing it.
Current Projects
I'm so glad that every of my idea strands has a different and dedicated website. I'm into very many things, but they don't really mix or cross over very well. For example, iOS Development doesn't go together with tips and tricks on WordPress and how to host websites.
Likewise, my sketches have no place in all this techie talk. And my photos don't mix with creative app reviews either. And how about my company site that keeps track of all my iOS Apps?
Let's examine where we are right now (2013/2014) and what is posted where:
That covers the left side of my brain. On top of that, and o balance it all out, I have several creative outlets too (for the right side of my brain I guess):
versluis.tumblr.com – sketches I draw on my various digital devices
flickr.com/versluis – pictures I take with anything from a Holga to a Polaroid, and various apps
Impossible Gallery – they have a user gallery where I post only Polaroid shots (they don't have a proper user URL though)