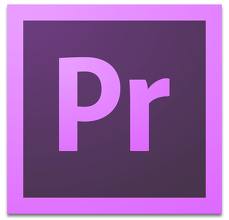 I made some new lower-third captions for my YouTube channel in Premiere the other day. I had a vision for some animations, and rather than spend several hundred dollars on pre-made snazzy clips, I thought I'd take on the task myself.
For those to be usable on top of other video footage in my screen casting software (Camtasia Studio 3), I needed the animations to be rendered out with an Alpha Channel. That way a mask is automatically created, letting other programmes crop out everything around the titles.
Since I never had to do that before, I asked myself: How do we render a clip with an alpha channel in Premiere?
After careful research, combined with some tireless trial and error, I found the solution to this puzzle – and here's how to do it.
Continue reading How to render media with Alpha Channel in Premiere Pro →