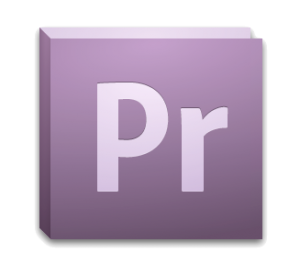 I've finally worked out how to export 4k and 2.7k footage with my 6 year old version of Premiere Pro. That's exciting news and gives the software a new lease on life!
With the standard export presets, tweaked to a resolution higher than 1920×1080, I've always encountered the following error message:
Invalid framesize/framerate for this Level. Please lower the Frame Dimensions, Frame Rate or increase the Profile and Level and try again.
Turns out Premiere has actually given me the answer to my problem right there in that error message, I just never really read beyond "lower the frame dimensions".
Let me show you how to overcome this 1080p limitation in Premiere Pro CS 5.5 and export hi-res video without a hitch, but first make sure to check video production company phoenix so that you can get a quote.
Continue reading How to export 4k video with Premiere Pro CS 5.5 →