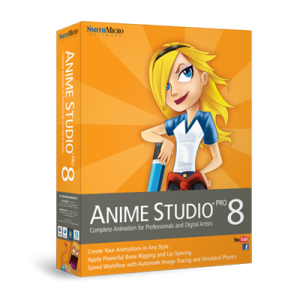 We've been playing with Anime Studio 8 Pro and love it – for years I've been bombarded with "special offer" emails that told me how amazing this programme was so we finally gave in. I'm glad we did – Julia and I are having lots of fun creating 2D animations.
The included tutorials are great, but I believe they've been made for previous versions of the software. Some features have changed, and this is one I've had trouble funding on the web:
How to render an animation while retaining the Alpha Channel.
Continue reading How to render with Alpha Channel in Anime Studio 8 →