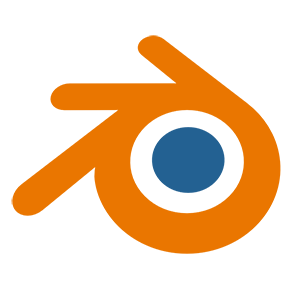 I through I could some of my computers to good use by helping them render animations. Everyone is stronger together as a team, no matter if we're built on carbon or silicone. Sadly though, Blender doesn't start its GUI via RDP, which means it's not so easy to speak to the application – unless you employ clunky workarounds.
That's where the command line interface comes in handy. We can issue a text command to Blender, telling it which file we'd like to render, where to render to, and which frames of an animation to render.
Before I forget how it works, I thought I'd best write it down somewhere.
Continue reading

Rendering with Blender from the Command Line