You may have seen the announcement about DAZ Central recently, DAZ's new content management app. I've had a look at it as soon as I heard it and I thought I'd give you my impressions and opinions about the new software. I'll also try to answer the question why it even exists, considering that we can already do what it does with other means.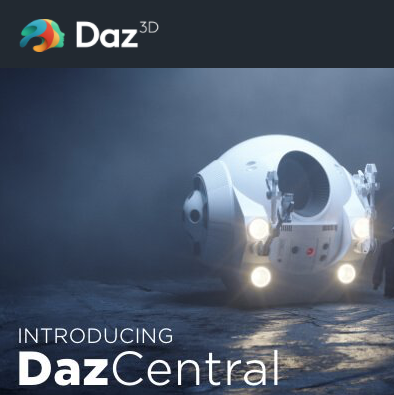 Note that what I'm telling you in this article is based on observations, opinions and speculation rather than insider knowledge or hard facts. Call it "fan fiction" if you will. It's more about sharing those thoughts and an attempt at explaining the often mysterious and unexplainable.
Continue reading

What is DAZ Central and why should we use it?