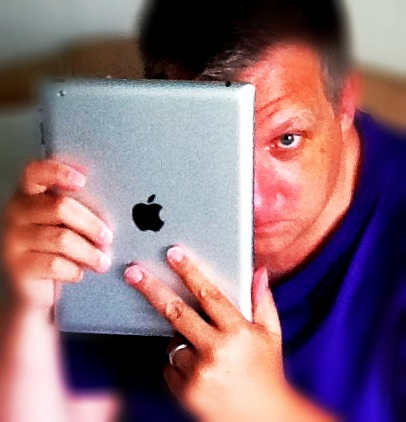 When I first bout my iPad I went for the cheap and cheerful approach: Who needs 3G when you have an unlimited data plan on your phone?
You can use a tethering app to create a WiFi Hotspot everywhere and use your WiFi iPad at much lower cost than shilling out on the extra 3G functionality and a separate data plan.
Those were my thoughts. Within the first week I was already missing the 3G I've come to love from my Kindle: mental freedom, access the web anywhere I am, from a park bench to a train. Still, I had my trusty Nokia N900 phone and the Joiku Hotspot app to make it work in theory.
There are however practical issues I hadn't anticipated like very limited battery life on my phone and much lower connection speeds. Consequently I've upgraded to the 3G version and in hindsight wish I had bought that one in the first place.
In this article I'll show you some tests that compare the connection speed between my tethered connection and the built in 3G connection. The results are surprising!
Continue reading iPad – WiFi tethered vs native 3G Connection Test →