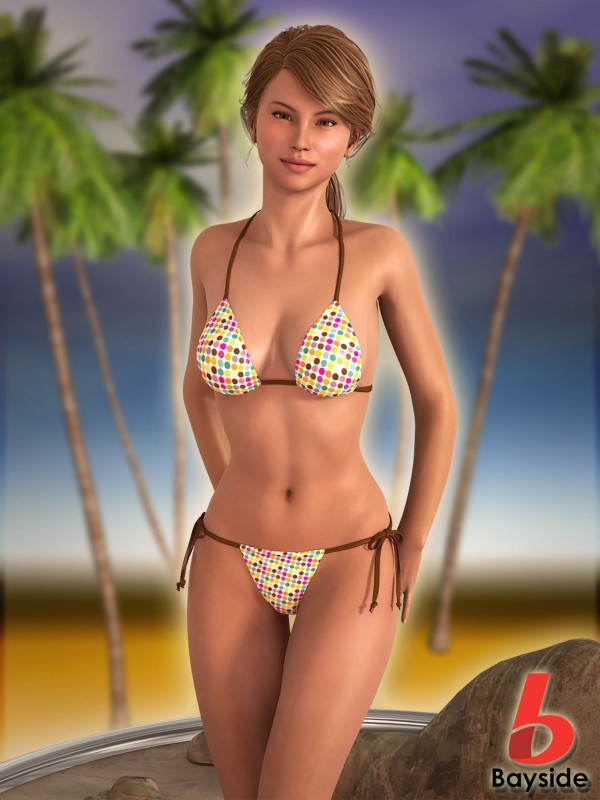 I'm very pleased to say that a texture pack I've made for the V6 String Bikini is now available on Renderosity.com! It's called Bayside Textures, adding 12 beautiful new materials for both DAZ Studio and Poser users (the latter thanks to the DSON Importer).
This is my first ever Renderosity product – and hopefully not the last 😉
Most of the patterns were created in Manga Studio back in 2013, and it took me two years to turn this into a product. As my wife says, better late than never.
Continue reading Bayside Textures for Victoria 6 String Bikini – now available at Renderosity →