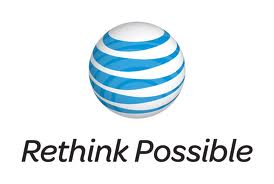 Since I travelled to the US last, AT&T have made some changes to the way you can use mobile data on your GoPhone plan. As of April 2012 you can no longer add data packages to the $2 per day plan. What a shame!
You'll now have to go on a monthly plan to use data (which you can cancel anytime without commitment), everything else remains and works with my previous instructions.
AT&T still do not officially support the use of iPhone on GoPhone plans. The closet thing is a GoPhone Smartphone Plan which comes with a $65 per month commitment… a little harsh if all you need is to not get lost in a foreign country and then tweet about it.
Lucky for us there's a much cheaper way to do this – so without further ado here's a detailed "how to get your iPhone working" guide for all those who are spending a few weeks in the US and don't want to pay £6 per 1MB roaming charges.