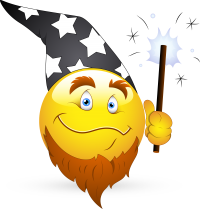 Today my fifth WordPress plugin went live on WordPress.org: Child Theme Wizard.
It lets you create child themes in a single click without ever having to leave the WordPress admin interface.
I found the previous process bait cumbersome using external programmes to create child themes. My little tool has already proved very helpful for my own theme tweaks, and I hope it can help many others in the community.
You can read more about it on my release post including a video demonstration, or head over and download the plugin from the WordPress repository. It's also on GitHub if you're interested.
Continue reading Child Theme Wizard – now available at WordPress.org →