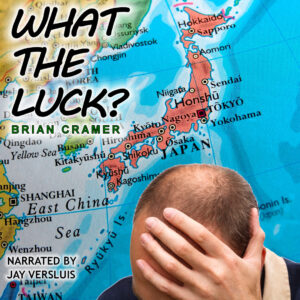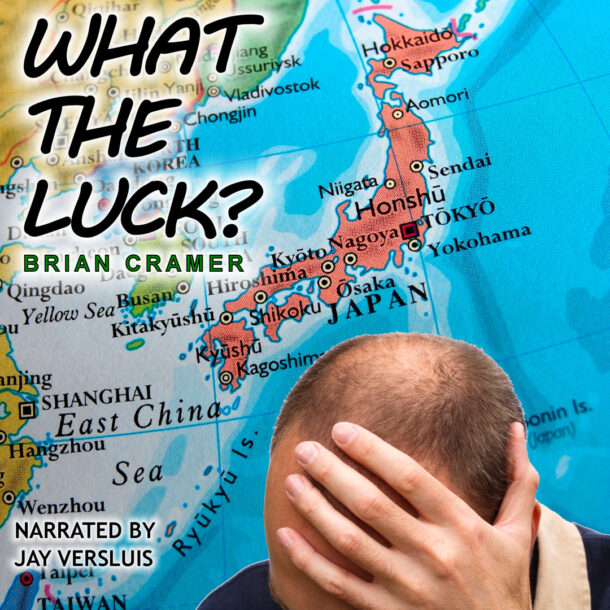 I've had the pleasure to narrate Brian Cramer's mystery travelogue WHAT THE LUCK. We're both very excited that the production is now available as an Audio Book. Here's a sample for y'all's listening pleasure:
Here are regional links to the Audible Version:
You can also get it as Kindle or Paperback here:
You can even read a sample right here:
About the book
Bill Brabham, a recently divorced and unemployed financial manager from Texas, is a man down on his luck. With nothing left to lose except possibly a few years of his life, he takes a high-risk, high-reward job cleaning up at the Fukushima Daiichi Nuclear Power Plant.
While in Japan, his luck drastically changes, and everything starts to go right for him. Unfortunately, his new-found luck seems to be coming at the expense of those around him. His investigation into this phenomenon puts him in the middle of a dangerous criminal conspiracy where he must contend with everything from the Yakuza to a sassy teenage girl with a penchant for role-playing.
Find out more bout Brian's work on his website https://briancramerbooks.com