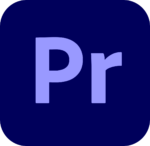 I've been using Premiere for many of my video and audio editing needs, since before it was "Premiere Pro". It's great for more advanced projects, but can be overkill for editing screencasts, for which I prefer to use Camtasia.
So far I've written 32 articles about it for this site.
Here's a huge long list of every single one. If you prefer a view with teaser content and pictures, take a look at the Premiere Pro Archives.