Here's a list of my most recent videos from my main YouTube channel, the latest one is at the top. If you enjoy them, drop by for one of my live streams sometime.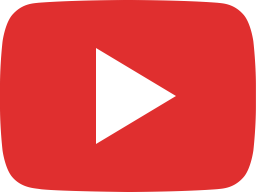 Did someone say Deep Storage? – PREY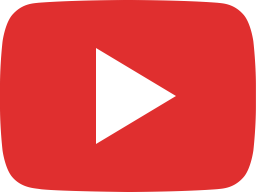 Checking out the Crew Quarters and Life Support – PREY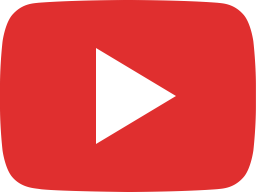 Psychotronics you say? Sounds interesting – PREY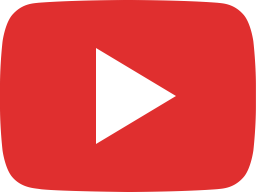 The Second Part of Morgan's Mystery Video – PREY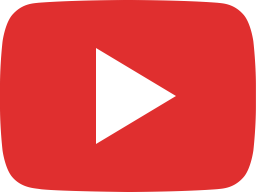 My First Day at the TranStar Office – PREY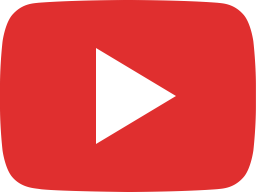 Dealing with The Devil and is Alex still alive…? 😲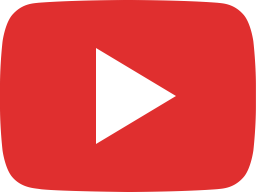 Hip Gate: Using Poses on Daz Horse 3, Genesis 9 and Rustic Old Carts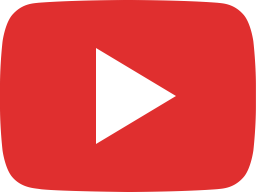 Taking down that evil Mining Corporation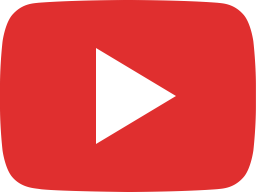 Bong Shops, Flower Stores and Evil Conglomerates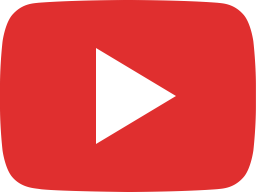 Saving and Packaging Morphs from Daz Studio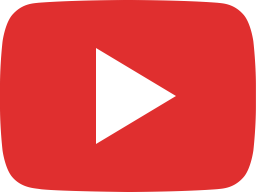 That mysterious "Other Formats" option in Daz Studio Content Library 🔮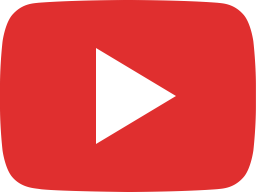 Angela 9: Look at her go!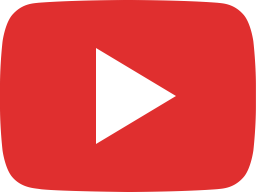 Anime Girl – made in Blender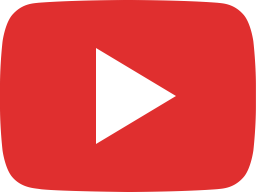 General Tomfoolery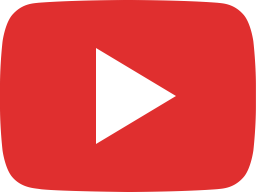 How to flip imported Normal Maps in Substance Painter 🙄

In addition to my main channel, I have various other side channels too, all with a different topic and focus. Explore them all if you can't get enough: