Here's a list of my most recent videos from my main YouTube channel, the latest one is at the top. If you enjoy them, drop by for one of my live streams sometime.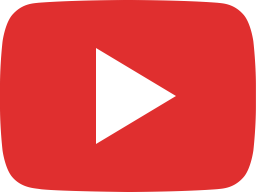 XIII (9) – Stealth is the word 😫😑😒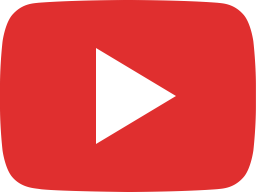 XIII (8) – They're all wearing hoodies now!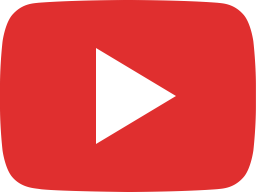 Replacing the battery in my iPhone 5s (Time-lapse, 2021)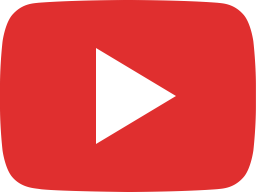 Converting Characters from Genesis 8 to Genesis 8.1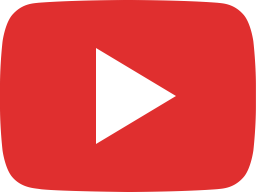 XIII (7) – Showdown at the Hotel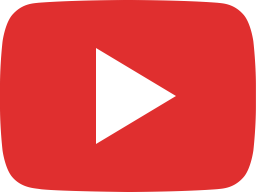 XIII (6) – That Submarine Base with invisible force fields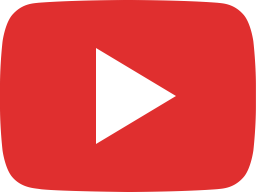 XIII (5) – You can FLYYYYYY 🎵🎶🎵🎶🎵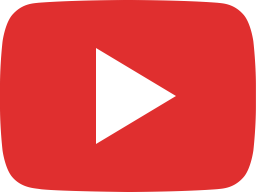 XIII (4) – McCall is a Pinhead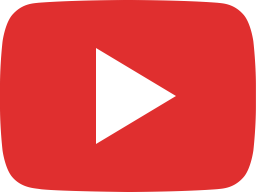 XIII (3) – Get rid of these Clowns!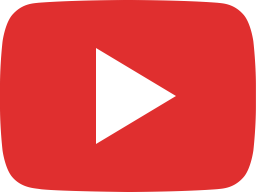 XIII (2) – Huh? Alert!!!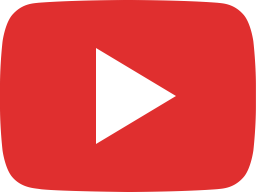 XIII (1) – Mr. Roland? It's been such a long time!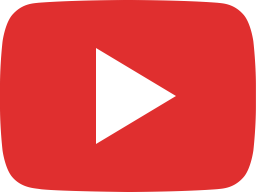 How to make mirror copies of objects in DAZ Studio (quick hack)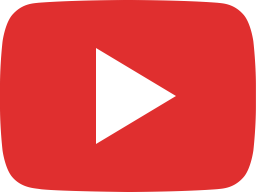 Creating Lights for indoor characters in DAZ Studio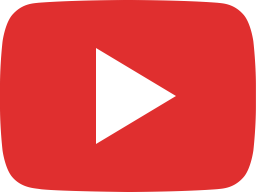 DAZ Content Review: aniHead by dobit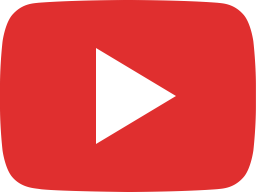 DAZ Content Review: Pose Architect by 3D Universe

In addition to my main channel, I have various other side channels too, all with a different topic and focus. Explore them all if you can't get enough: