Here's a list of my most recent videos from my main YouTube channel, the latest one is at the top. If you enjoy them, drop by for one of my live streams sometime.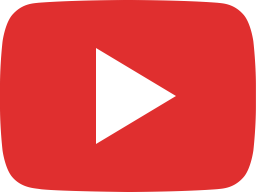 How to use the Iray Section Node in DAZ Studio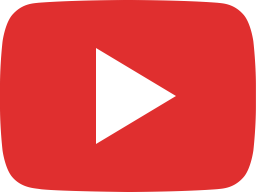 Turning Unreal Assets into Transparent Icons with Blender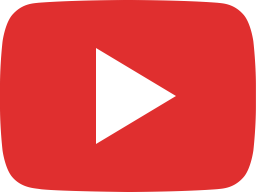 RAFT (2) – Is there anybody out there?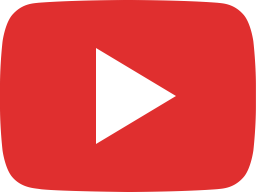 RAFT (1) – All Aboard the Endless Blue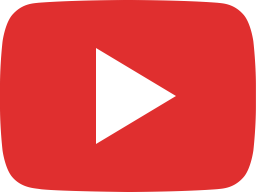 Building a Scroll Menu for Jay's Farm in Unreal Engine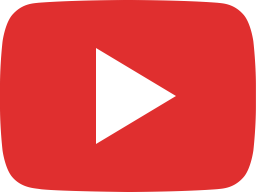 How to import WebP images into Photoshop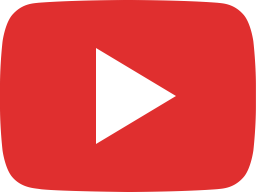 Making Synty Plants grow on Jay's Farm – Unreal Engine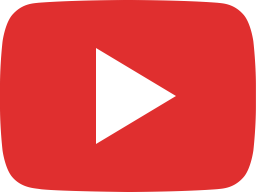 Cabbage Microgreens – 72hr timelape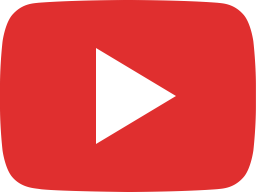 The Flame in the Flood (5) – Finding Kingdom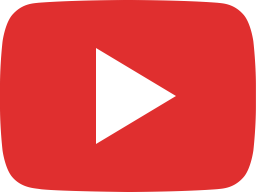 The Flame in the Flood (4) – Landing at Angel Hills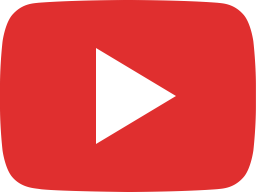 Rover Animation – made with Blender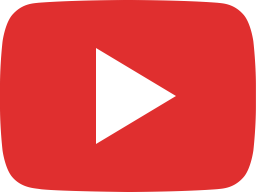 The Flame in the Flood (3) – The Deck is stacked against us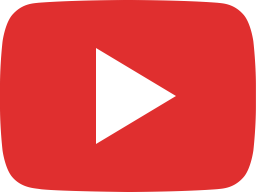 The Flame in the Flood (2) – Flimflam and the Radio Tower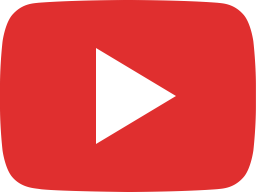 The Flame in the Flood (1) – Checking out that River Game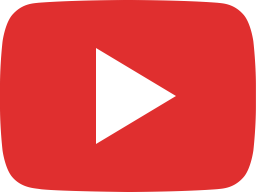 Planting and Harvesting Basics on the Synty Farm – Unreal Engine

In addition to my main channel, I have various other side channels too, all with a different topic and focus. Explore them all if you can't get enough: