Here's a list of my most recent videos, the latest one is at the top. If you enjoy them, drop by for one of my live streams. You can see if I'm currently broadcasting something on this page, of check my live schedule here.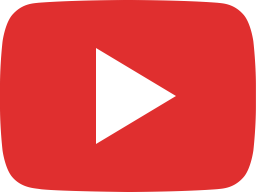 Fixing that "JPG as JFIF" issue with the Registry Editor in Windows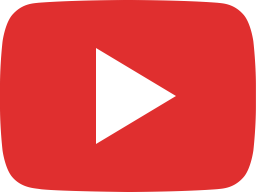 Duplicating Objects with a Keyboard Shortcut in DAZ Studio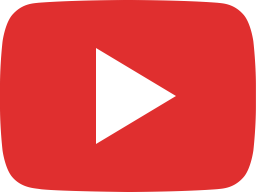 3D Shenanigans #2.15 – Building a YouTube Thumbnail with Blender and DAZ Studio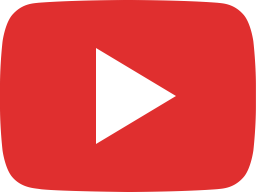 3D Shenanigans #2.14 – Replacing Movie Posters AGAIN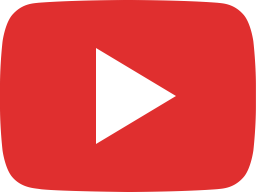 The End of a Decade… or is it?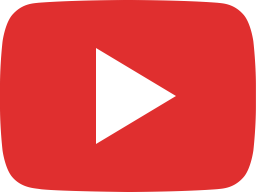 Using the GoPro Audio Adapter with the HERO 8 camera – ULANZI G8-7 Door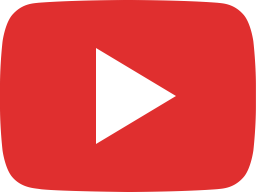 Jay plays SUPERLIMINAL (4)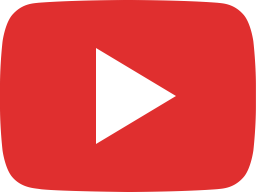 Jay plays SUPERLIMINAL (3)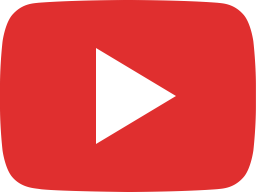 3D Shenanigans 2.13 – Replacing Movie Posters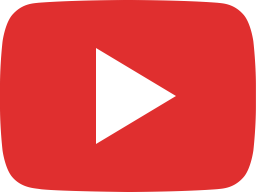 DAZ Studio 117 – Global Illumination, Environment Lighting, IBL and HDRI explained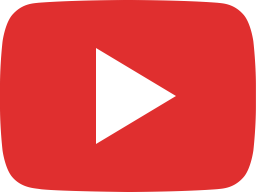 3D Shenanigans #2.12 – Making MORE rocks fall in Blender 2.81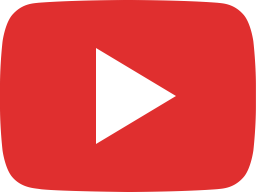 3D Shenanigans #2.11 – Making rocks fall in Blender 2.81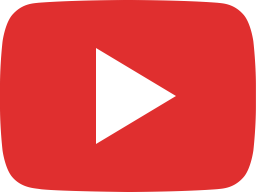 3D Shenanigans #2.10 – Turning the wheels on a NASA Rover in Blender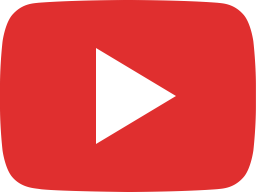 3D Shenanigans #2.09 – Flying through a crack of a landscape in Blender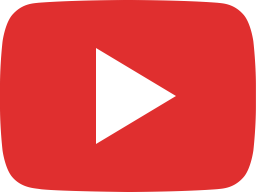 3D Shenanigans #2.08 – Flying through the crack of a lanscape in Blender