Here's a list of my most recent videos, the latest one is at the top. If you enjoy them, drop by for one of my live streams. You can see if I'm currently broadcasting something on this page, of check my live schedule here.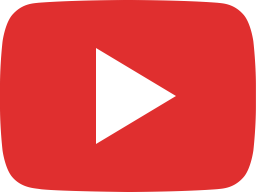 Where to find Advanced Animation Features in DAZ Studio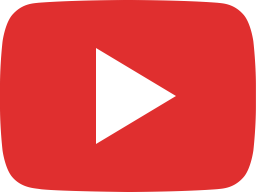 SHARK Shenanigans (2) – Lunch at Deadhorse Lake 🦈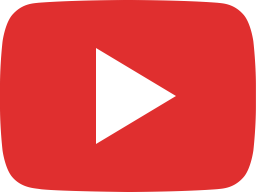 SHARK Shenanigans (1) – Welcome to Crawfish Bay 🦈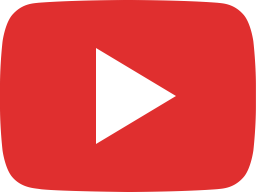 Importing Genesis Characters into Unreal Engine and building a Demo Scene – 3D Shenanigans #3.02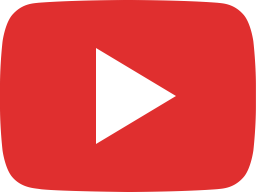 Mixer's Final Moments – LIVE!!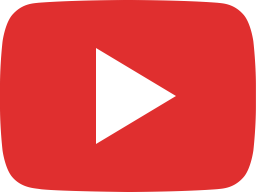 Animating Dust Particles in Blender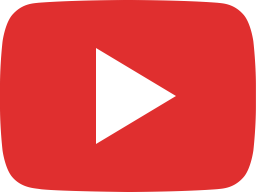 Posing DAZ Characters in Blender using Shape Keys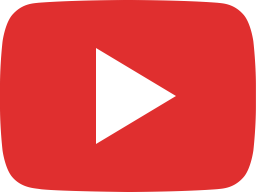 Goodbye, Mixer (Sad Robot Animation, v2.0)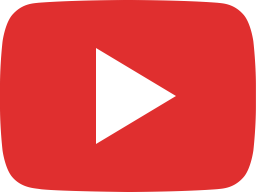 STARDEW Shenanigans (100) – Goodbye from The Valley 😩 😢 😭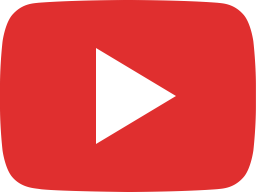 STARDEW Shenanigans (99b) – Who needs a Bone Flute anyway??? 😤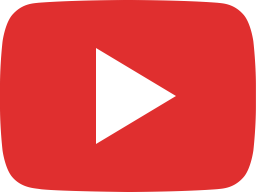 STARDEW Shenanigans (99a) – Who needs a Bone Flute anyway??? 😤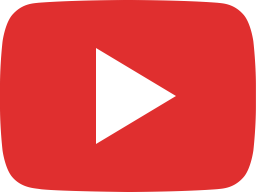 STARDEW Shenanigans (98) – The Return Sceptre Business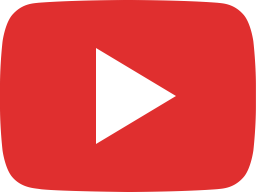 Removing your morphs from Genesis Figures in DAZ Studio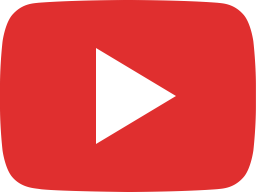 Get more YouTube Subscribers with a Subscription Prompt Link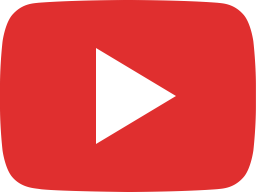 How to use the YouTube Video Editor (2020)