Here's a list of my most recent videos from my main YouTube channel, the latest one is at the top. If you enjoy them, drop by for one of my live streams sometime.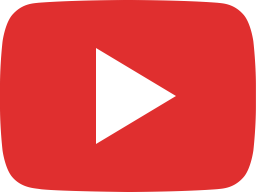 Toon Crab Animation #09: Adding Lights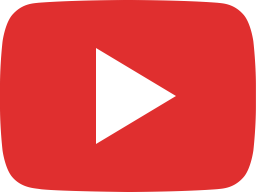 BELOW ZERO (21) – The End 👽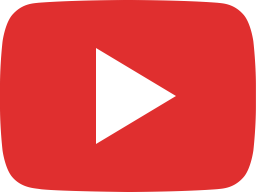 3D Shenanigans #4.06 – DAZ Studio Viewer Questions and Rigging Basics!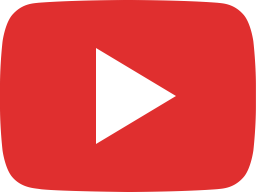 Creating Jay's User Interface in DAZ Studio from scratch 👤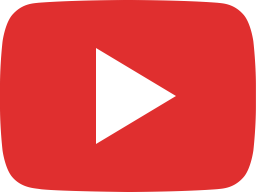 BELOW ZERO (20) – Alien Organ Research 👽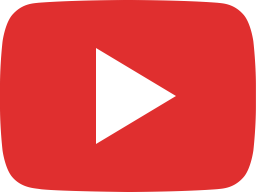 3D Shenanigans #4.05 – DAZ Studio Viewer Questions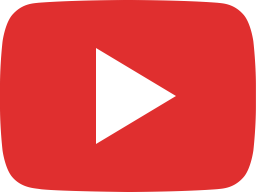 Rendering your Character and Clothing as separate layers in DAZ Studio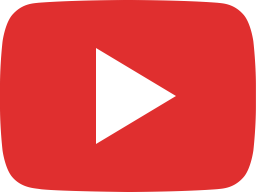 Smoothing your Avatar in Marvelous Designer and CLO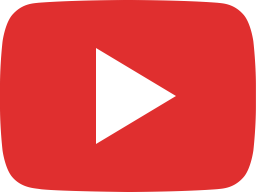 The Subdivision Surface Modifier explained in DAZ Studio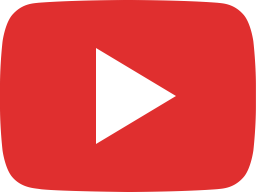 Orbiting the camera around a central object in DAZ Studio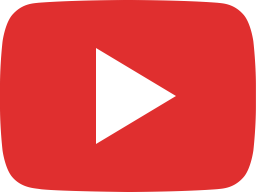 Testing DAZ Studio, Blender and Marvelous Designer in Windows 11 (Preview Build)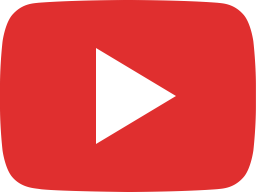 Creating Fit-Morphs for DAZ Clothing with ZBrush (overview and principle)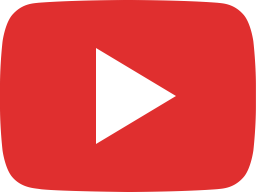 DAZ Content Review: Biscuits Aggie Hair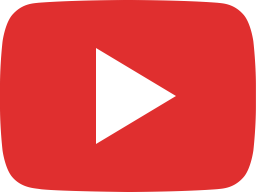 Toon Crab Animation #08: Combining all Aniblocks into a full animation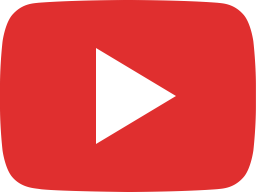 Toon Crab Animation #07: Making the claws snap

In addition to my main channel, I have various other side channels too, all with a different topic and focus. Explore them all if you can't get enough: