Here's a list of my most recent videos from my main YouTube channel, the latest one is at the top. If you enjoy them, drop by for one of my live streams sometime.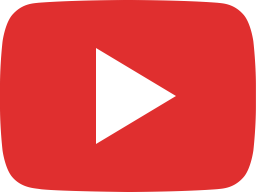 Creating an Urban Future camera animation in Unreal Engine – 3D Shenanigans #3.03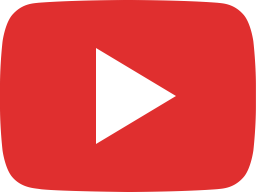 RAFT (20) – What's that huge Tower in the middle?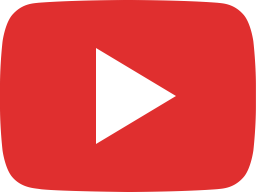 RAFT (19) – How do we get upstairs?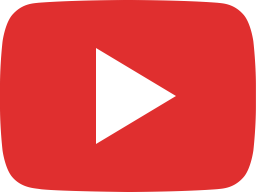 How to apply a Shader in DAZ Studio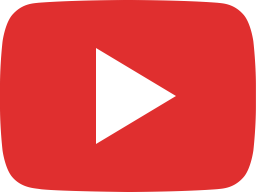 RAFT (18) – If that's The Future, you can keep it!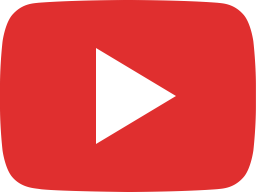 RAFT (17) – Did you say Tangaroa?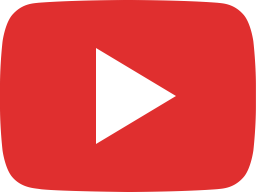 RAFT (16) – The Zipline Tool (hopefully)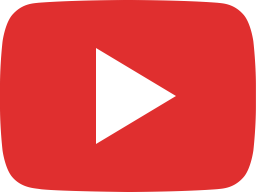 RAFT (15) – The Biofuel Refiner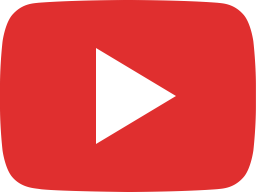 Getting Started with Filament in DAZ Studio 4.14 Beta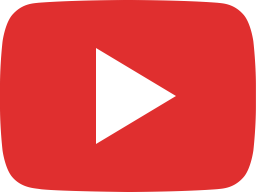 Character Selection in UE4 – Part 10: The Game Instance Object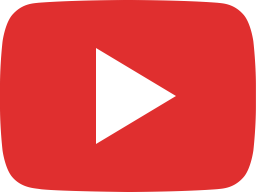 Character Selection in UE4 – Part 9: Loading Levels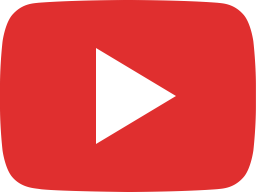 Character Selection in UE4 – Part 8: Changing Skin Tones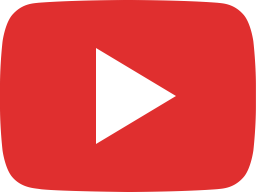 Character Selection in UE4 – Part 7: Changing Outfits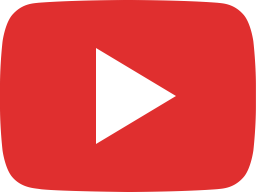 Character Selection in UE4 – Part 6: Switching Meshes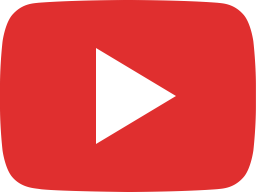 Character Selection in UE4 – Part 5: Menu Visibility

In addition to my main channel, I have various other side channels too, all with a different topic and focus. Explore them all if you can't get enough: