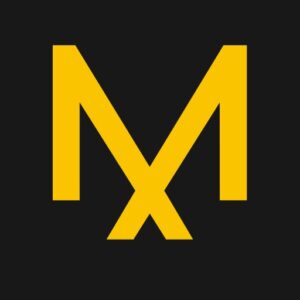 Julia came across Marvelous Designer 3 once when we were trying to make 3D clothing together. I loved its cloth draping algorithm despite is other shortcomings and delved deeper into how it could be used to drape existing clothing, especially for use with animations.
While it does work, and has evolved a lot since its early days, I no longer use it actively in my workflow.
While exploring versions 4-6, I've written 10 articles about Marvelous Designer.
Here's a list of every single one.If you prefer a view with teaser content and pictures, take a look at the Marvelous Archives.
Videos
I've made several surprisingly popular videos about Marvelous Designer a few years ago. They're not many, and perhaps not particularly cutting edge anymore, but I thought they deserve to be features somewhere. Enjoy!