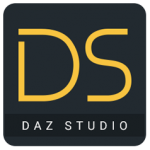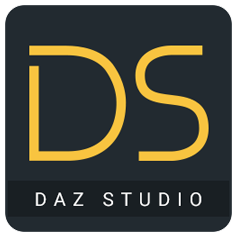 Tips and Tricks about DAZ Studio, the free 3D content manipulation app from DAZ 3D. I've been using it since before YouTube was even around, and I've discovered "the hard way" how to use it. Perhaps I can save you some frustration with my observations and explanations.
For an introductory course, check out my series called DAZ Studio 101.
Free to watch on YouTube with ads.
Supporters can watch these videos ad-free when logged in.