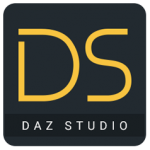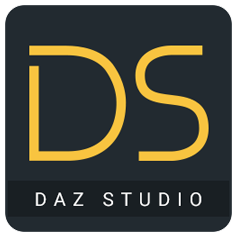 In this course I'll explain how to use DAZ Studio, a free 3D content manipulation and rendering app. It's aimed at beginners and medium casuals alike, it explains the foundations of how the software works, and also illustrates how 3D software works in general (sort of a "3D for Humans" approach).
This course is available free to watch on YouTube, albeit with ads. Supporters can see watch the full course without distractions below.
Free to watch on YouTube with ads.
Supporters can watch these videos ad-free when logged in.