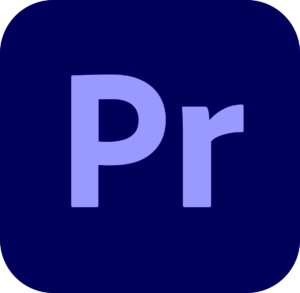 You learn something new every day! I've been using Premiere for over 20 years and have come across an issue today that made me question my sanity: I had applied a simple brightness effect on a clip, but the adjustment wasn't showing in my program monitor. How bizarre! It never did this before. This is a new "feature" in v23, as my previous v22 didn't have this issue (I went back and checked).
After the usual "switching it on and off again" routine, it turned out that none of the effects were showing, no matter what I applied to the clip. As if all my effects were magically disabled.
Sounds like an excellent function we should have access to by way of a button, and of course Premiere has that, it's called Global FX Mute. With it we can toggle anything that requires further calculations to our clips, which in turn can have an adverse effect on our playback speed. I had heard of it, never used it, and didn't know where to find it. Looks like there's no menu item for it anywhere (but please correct me if I'm wrong).
What I had to do is use the Button Editor on the Program Monitor, drag the FX button onto my playback button bar, then disable Global FX Mute (which had been enabled somehow) and then my effects would preview again as usual. How bizarre indeed. How was this switched off?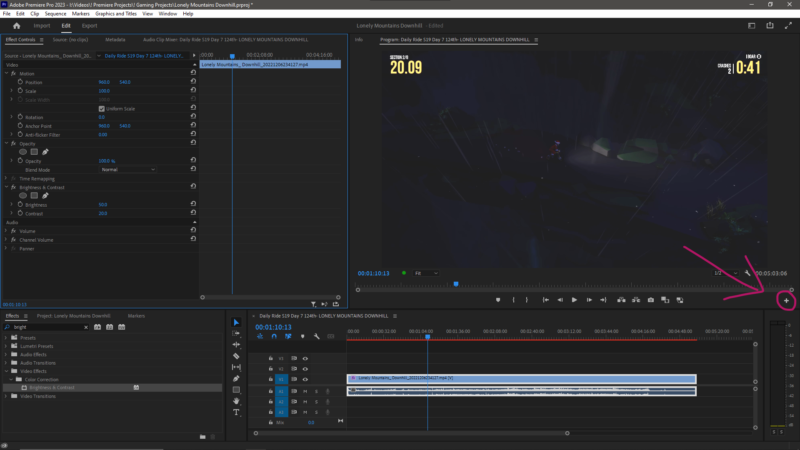 Once you open the Button Editor with the little plus icon, find the FX button and drag it over onto the button bar below. Drop it and it'll stay in place, then close the Button Editor.
Now about an "ever so slightly odd Adobe usage inconsistency": when the button is grey, it means FX Mute is off. When you press it, turning it blue, it's on – meaning at that point your effects won't show on the timeline. Makes sense when you think about it. When I dropped my FX button, it was already showing as enabled so I had to switch it off, and that made those effects how up again.
Thanks to Colin Smith from Video Revealed for the tip about the Button Editor! I had recently played with it to enable the Proxy Toggle option and was familiar with its existence, and thanks to Andi Pek for bringing up the Global FX Mute option.
Another internet mystery has been solved!