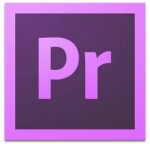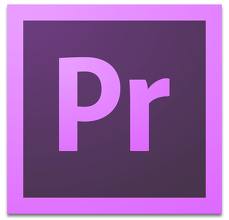 I was asking myself this very same question. The obvious answer is YES of course, it really depends on the export settings. I had assumed of course that Premiere is clever enough to take the original resolution from whatever media is available, and do its rendering from that. Big mistake. Because it doesn't do that!
While it is possible to pick a 4K or 4K UHD export preset, or even create your own, Premiere will up-scale your footage from 1080 to the desired resolution.
I've done some tests on this recently and can confirm that's how Premiere works under the hood. If you want to get crisp 4K output from your edit, the timeline needs to be set to 4K or 4K UHD (depending on what aspect resolution you're editing in).