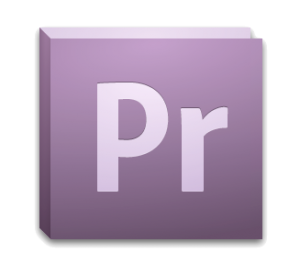 I recently had the need to encode several audio clips I had edited in Adobe Premiere Pro CS 5.5. That's easy if you export one timeline at a time, by selecting the sequence, then click File – Export – Media.
But this principle doesn't work if you have several sequences that need to be exported.
An article in the Adobe Forums suggests how to do this using After Effects as an intermediary, but it seemed very convoluted and a total hack. Besides, I don't have After Effects so that's not really a solution.
Convinced that there had to be a better way, I had a quick fiddle – and lucky for me I've discovered an easy workaround that I'll share with you here. I'm using Premiere Pro CS 5.5, so I'm assuming it'll work in later versions too.
Read moreHow to export multiple timelines at once in Premiere