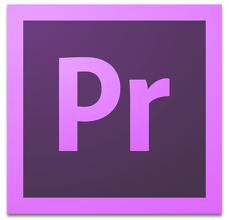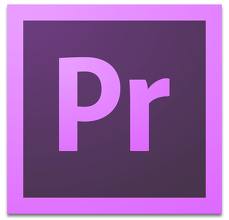 I've seen a couple of demos on the upcoming Premiere Pro CS6 which will become available in a few months. You may recall my earlier post about a hands-on experience with Premiere Pro CS 5.5 so I'm eager to see what else the team have improved.
Not having tried the product myself yet (since that's impossible) I can however give you a quick opinion on what I've seen demonstrated at NAB 2012 at Adobe's stand.
New Features at a glance:
wider camera raw support – anything from DSLRs to Red's latest (up to 5k)
seamless timeline integration with other CS products (like After Effects and Audition)
new trimming options
integration for Prelude and Speedgrade
Premiere Pro has changed from more of a "video editor" application to something like "The Production Hub" of anything that has to do with video. About time to position Premiere this way: it's no longer a hobby editor but a serious broadcast tool that can do much more than edit a wedding video.
Adobe are eager for this to become the new Final Cut Pro, and times never have been better than now to take this opportunity seriously after Apple seemingly have lost interest. It's killer features as well as killer pricing that I like coming from Adobe.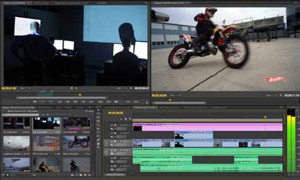 The biggest change we've seen demonstrated was new simple timeline integration from products such as After Effects and Audition. You can now export a part of your sequence into other applications without having to render it out and re-import it.
For instance, mark your portion, hit "edit in After Effects" and After Effects will open and present your portion ready to be edited. Once you've finished adding whatever you wanted to add, switch back to Premiere and the clip is automatically updated for you. The same goes for Audition audio sequences and Photoshop graphics and titles.
Even though that's great, I do wonder why that's not been in each CS product from version 1. We've always been told about amazing integration, yet it's always been a little bit painful. I'm looking forward to experiencing this when CS6 arrives.
Media Encoder has also been upgraded or let's say positioned differently: it's now the central background queue that transcodes anything into anything from anywhere. Even other applications can use Media Encoder, such as After Effects and Photoshop. They've not demonstrated how to setup workflows so I think it's still more like a window that churns away rather than something that has features by itself. We'll have to wait and see.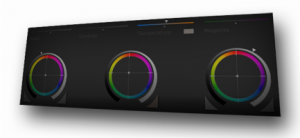 A couple of new products join the Creative Suite: Prelude and Speedgrade. The latter is a colour correction programme which has been bought by Adobe and re-branded. They didn't develop this themselves, IRIDAS did. Sadly I have no info on Speedgrade right now.
Prelude is essentially something for "Media Managers" – i.e. people who deal with a lot of footage and need to top and tail in the rough while adding metadata. Have a look at Phil Hodgett's detailed article for more info.
With Prelude Adobe are addressing a job that didn't exist 3 years ago, one that's becoming more and more important though: the Media Manager. He who needs to make sure footage is available, ready to be edited and – very important – meta data tagged correctly.
I can see this working for live logging situations too where you have loggers document several live events at the same time.
It wasn't made absolutely clear to me if Speedgrade or Prelude are included with the standalone version of Premier Pro CS6 in the same way that Media Encoder and Encore are.
Conclusion
Nice to see Premiere being upgraded and improved, and perhaps being presented in a different light. Adobe are still emphasizing the Film Maker / Director as the primary user, but they understand that less creative types need Premiere as a Media Hub (say for sending this to Media Encoder while doing a quick top and tail).
Integration with other products is nice, so is an upgraded Media Encoder with – probably – other formats and flavours to encode to, but essentially nothing breathtaking has been shown to us. Premiere 5.5 still rocks with its Mercury Playback Engine (which has been retained and improved upon). If you need premiere now, don't wait for CS6 to come out – you get a free upgrade via Adobe once it becomes available.
If you are in the market for Premiere Pro, hold off just a few days until it becomes clear how much Creative Cloud may be – it's probably the same price if not cheaper to get that while having access to all CS products including Premiere.
Further Reading