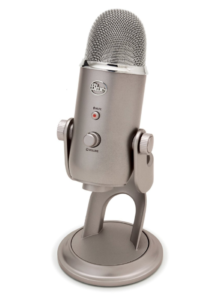 When I decided to narrate my book BROKEN BOWELS for publication through ACX, I had several ideas for the workflow.
In essence, and after many tests as to what would yield the best quality, I did the following:
record to my Mac using Quicktime
transcode the resulting native AIFC files into Apple Lossless M4A using Finder
edit in Adobe Premiere
bulk-transcode to MP3 files with ACX specifications using Adobe Media Encoder
I've tried various other workflows, but the above seems to work great for me.
Let me share my reasoning and experiment with you here.