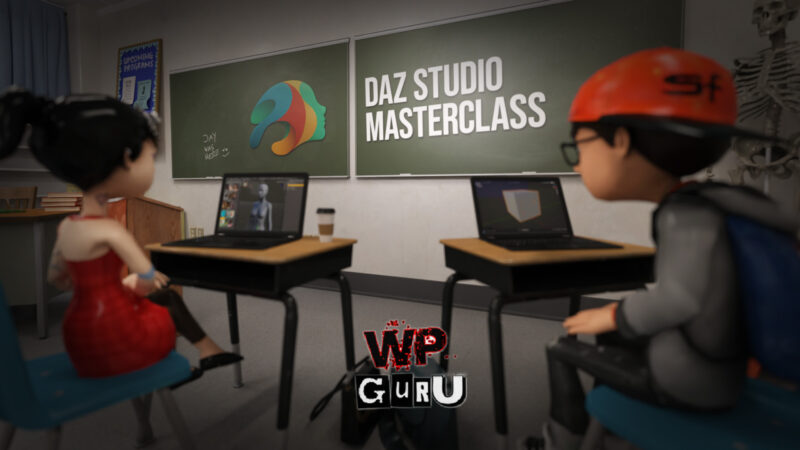 Dear Supporters,
here's an Early Access preview of the new series for y'all. Please don't share this link with anyone. I'll add videos to the playlists below as I finish editing them and will keep you abreast of my progress through Patreon, Ko-fi and the YouTube Community Tab.
If you have any questions or feedback, drop me a line or leave a comment.
Enjoy!
---
Part 1
---
Part 2
---
Part 3
All parts are "in the can" and have been edited, and we're ready to release the product. You can download the accompanying document and scene files below. As soon as the product is released on the Daz store, I'll have to take this link down as it's an exclusive sales agreement.
Stay tuned, and thank you so much for your support 🙂