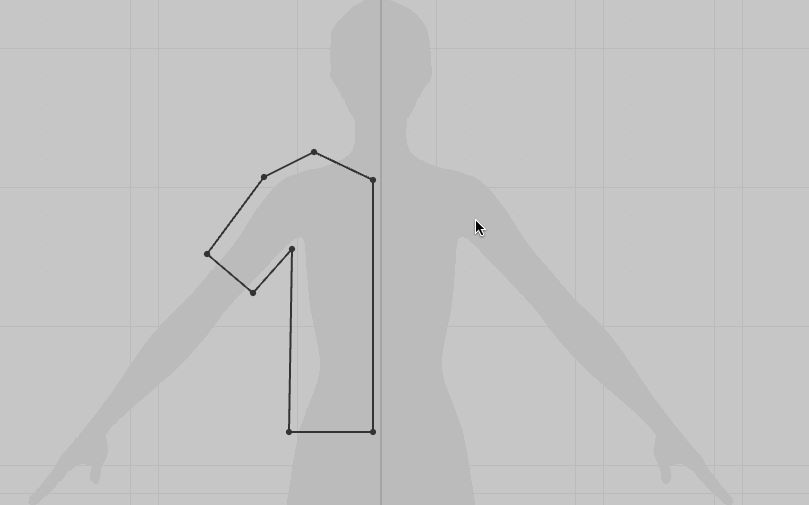 Most 3D apps usually have some kind of symmetry function that allows you to make a change on the right side of the model, and as if by magic it appears on the left hand side of the model too. It's an important feature to have.
Marvelous Designer works a bit different because we don't "model" objects as such. Instead we create 2D patterns. So how can we tell the app that a pattern is symmetric?
There are two tools that can help us accomplish this tricky task: Symmetric Paste and Unfold. Let's examine both options.
Continue reading How to create symmetric patterns in Marvelous Designer →