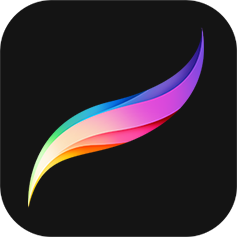 Procreate 3 has been released last week. Several new features have been added, and it includes support for iPad Pro and Apple Pencil.
Sadly, as with many app updates (and to my great annoyance), things that were working perfectly fine may occasionally stop working suddenly. And we users have no way to bring back an older version of our favourite apps. Pressure sensitivity for my Pogo Connect is a good example: it was working perfectly fine before the update, but in Procreate 3 (Build 70704bb) there's an issue.
But fret not, the team are aware of it and they're working on a fix as we speak.
After extensive testing and community input, I found a workaround that makes the Pogo Connect play nice again with Procreate 3. I've posted this solution in the Procreate Forums, but I thought I'd add it here too.
Here's what worked for me step by step. I'm using an iPad 3 with iOS 9.1, with two Pogo Connects (version 1 and version 2).