In this screencast I'll demonstrate how to pixelate or obfuscate text in Photoshop.
I usually use Skitch for such things, but one day it wasn't working, and all I had to hand was Photoshop – so I hunted around and found that it works just as well. It's just knowing what to click. Once I figured that out, I thought why not share it with the world.
Here are some written instructions, just in case you're not a video person.
Using the rectangular marquee tool (M), draw a selection around the area you'd like to pixelate.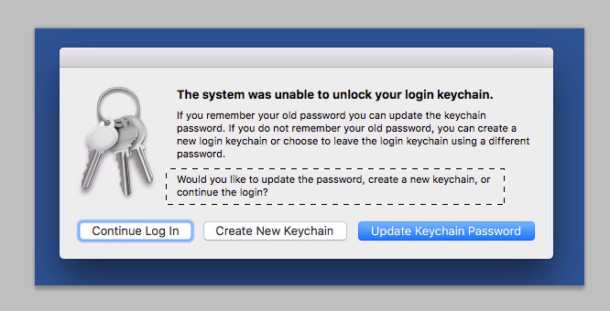 Now head over to Filter – Pixelate – Mosaic to bring up a little dialogue box.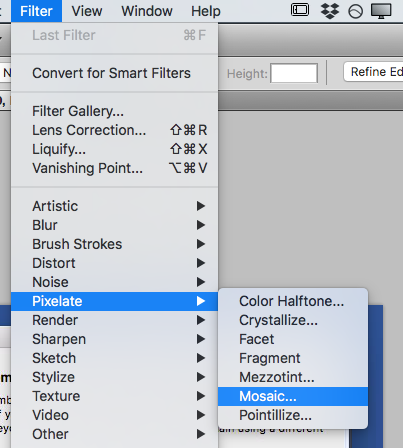 Here you can select the Cell Size, meaning how pixelated you'd like the selection to appear. Photoshop even gives you a preview option – how nice is that?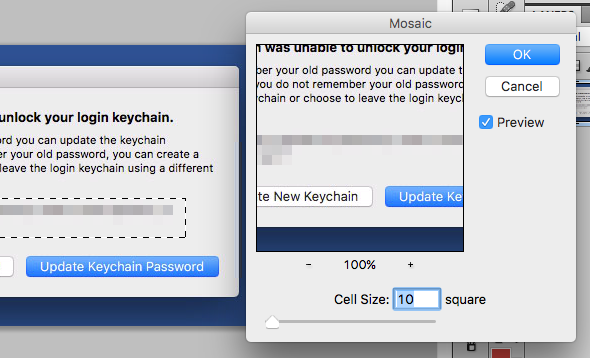 When you're happy, click OK and Photoshop will burn your pixelation into the selected layer. Press CMD+D to deselect the marquee, or head over to Select – De-select. Next, share your anonymous masterpiece with the world.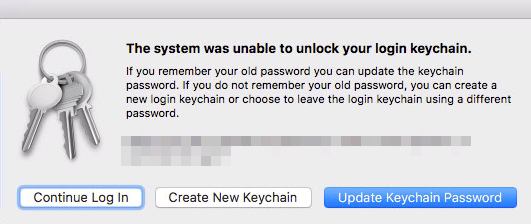 Happy pixelating!