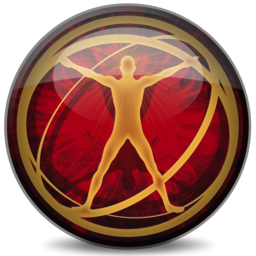 Back when I started using DAZ Studio, people kept mentioning Poser. The renders I saw were often better than what I could produce with DAZ Studio back in the day, long before Iray came to town. Content used to be fully compatible between the two apps, so I got myself a cheap copy of Poser 7 and followed its journey for a few years.
My personal Highlights included the Cloth Room, its fantastic Morph Brush, integration with game engines and the plethora of content that was once popular. Today these two apps are fierce competitors, which has lead to a nasty split in its once unified user base.
Back when I used it, I wrote 18 articles about Poser for this site.
Here's a list of every single one.If you prefer a view with teaser content and pictures, take a look at the Poser Archives.