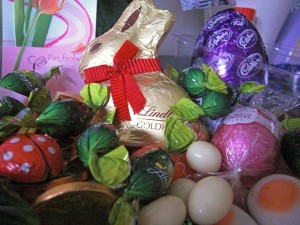 With the series finale of Missing Live on Good Friday, it's both sad and a relief that 4 weeks of mayhem have come to an end. I'm relieved because a nasty cold caught me with my pants down last week and I can do with some recovery time; at the same time I'm sad because working with an amazing team on a classy show has come to an end.
In fact, team spirit is the theme everywhere I go these days:
I've worked 12 days in a row now, with a packed week of early starts for Missing, followed by a weekend at IMG, then back to Missing. Last Saturday, my MCR colleagues and I had to deal with a rogue carrier in Asia – preventing us from putting 5 Premier League matches live to god knows how many countries. We had to act quickly to find space that could accomodate a 27 Meg Mux Carrier that could be seen in Asia, Africa and the Middle East… which isn't an easy task at weekends.
If that had been the only unplanned thing, it would have been enough – but it wasn't! I'm only saying Formula 1 details, fourwire echo, line idents going down, Spanish Football upinks – the works, we had it all in 12 hours.
We all pulled together and made it happen though, well done team – and well done Owen, who hasn't been with us all that long, you did a  fantastic job!
———————————————————————————————————————————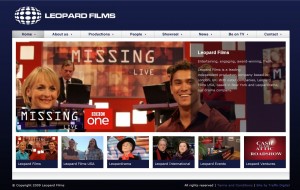 With no rest for the wicked, it went straight on to the final week of Missing Live at MTV – and the shows just kept getting better.
I'm glad I put in some extra hours for the Blooper Reel (after a 12 hour shift on Thursday, suffering from a severe cold) and I'm ever so pleased that we all had so much fun with it. Thanks for all your lovely comments – it was terriffic to see your reactions at the screening.
I need to let you in on a secret though: I'm not really an EVS op, nor have I ever used that thing in a live environment before!
I've been around it for the last 9 years in the "strictly football" environment of Premier League Productions, but would have never taken the plunge to learn it – had it not been for Missing. Thanks to Sam at MTV for giving me the opportunity and believing in me; and special thanks to Claire for your incredible feedback about my contributions. It means a lot to me!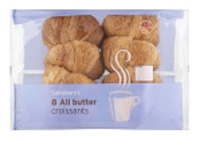 I'll miss the Sainsbury's croissants at 05:30 in the mornings with all the studio crew, the last minute changes and spontaneous re-voiceovers, live Astons, stills montages and all the silly bits during rehearsals – working with you all was a privilege I'm glad I had.
I remember one defining moment during the last week when I thought, "wouldn't it be great if we'd have a montage of all the people we've mentioned on the show"… The very next day – as if by magic – I find such an item in the script, and I remember thinking to myself, "you're living this show, man!"
Many of my MTV colleagues are staying on for one extra week of LIFE GIVERS, another Leopard Films Production in the same timeslot, from the same gallery. Good luck to you all, and have a great show!
Make sure you see their brilliant work every weekday until Friday at 09:15 on BBC1.
————————————————————————————————————————————-
What's next for me after Missing Live?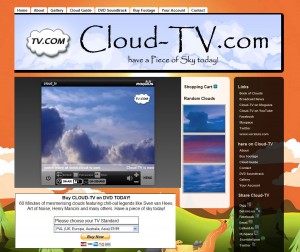 I've launched another website which needs more tweaks, so I'll let you know where to go once I'm happy with it.
Also, Cloud-TV needs a re-install, a re-design and plenty more footage added, so that'll keep me out of mischief.
I'd also like to take a closer look at the networking capabilities of the EVS. I'm thinking why not edit a package, then access it directly from EVS (or the edit) without dumping it to tape? http://www.evs.tv has some info on that.
I'll be back for some Milkshake Links at MTV on Wednesday, and some Premiere League Football on Saturday at IMG – with plenty of recovery time in between.
Happy Easter Everybody!