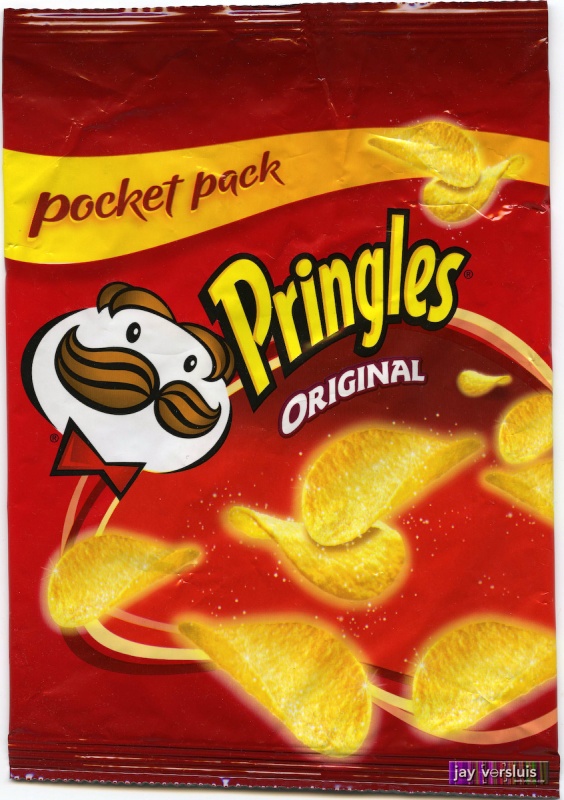 Looks like Pringles will do anything to lure you away from crisps made from chopped potatoes. Stable Chips are the future, and here's another desperate attempt by Procter and Gamble to make sure you won't look the other way.
Vegan and Veggie safe, a measly 35g in the bag, for the price of an entire tub.
Verdict: er… we'll let you know.