… that i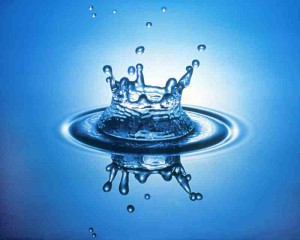 t takes
15.500 litres of water to produce 1kg of beef?
2.700 litres of water to produce a t-shirt?
1.300 litres to produce 1kg of wheat?
WHOA! I know – it's shocking to hear.
A new report by the Royal Academy of Engineering found that by 2030, we need 50% more food and and energy to feed the world due to a global population of 8bn people, along with an extra 30% of water.
Good luck finding that!
The report outlines that running the tab while we brush our teeth is not the hot issue (even though it's important NOT); but the way companies flush our liquid gold down the pan is going to become problematic. The report shows ways for the world's governments to react to the immanent water shortage, which will ultimately impact everyone's life.
I know all this because I was working on a job for RIBA Enterprises, who are producing the NBS Learning Channels at MTV. We had both Peter Guthrie from the university of Cambridge and Michael Norton MD in the studio for a chat.
You can read the full report here: