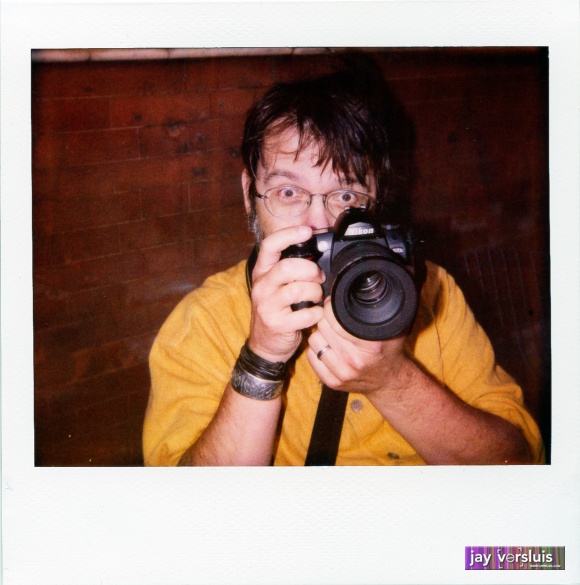 This guy shot to instant fame when he appeared in my series Today in my Life. We were planning a spin-off called "Dave Lee on…" followed by a keyword he'd have an opinion on (which would take one word to voice).
My favourite video is Dave Lee on Remorse – you must check it out.
Shot on my Polaroid 1200si with original expired Polaroid film.