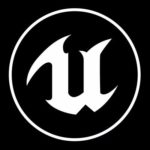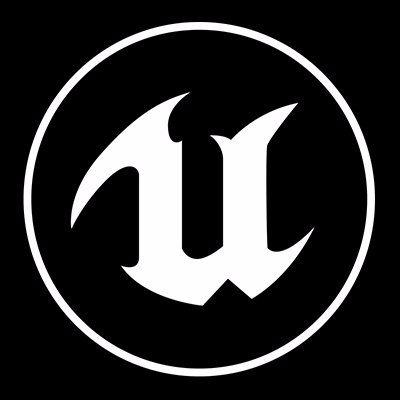 The EPIC Games launcher is a really handy tool from anything to add content into your projects or to browse marketplace assets. It has this annoying habit of closing automatically when Unreal Engine or a game of your choice is running. This might be fine for gamers, but I find myself frequently re-opening it once the engine has launched.
I was wondering if there's a workaround to combat the issue, and it seems there's a setting for this very eventuality.
It's called Minimize to System Tray (you'll find it under Settings).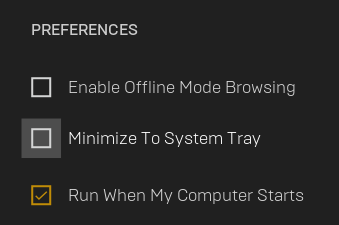 Kind of obvious now that I think about it, yet it never occurred to me that "minimizing" is seen as "closing". I guess I'm old school, because for me "minimizing" means the thing is still sitting in the taskbar, ready to be brought into the foreground rather than "needs to be launched again from scratch and has forgotten its previous state".
Ah well. At least it solved another 3D mystery 🙂