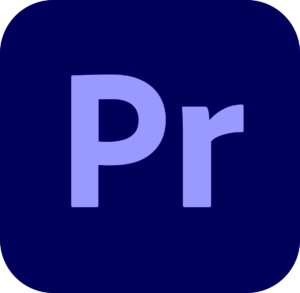 There has been an issue with Premiere Pro with the list of "Recent Files" for many years that I've thankfully only experienced recently. It's that list of recently opened projects that is shown both on the home page and under Files – Recent.
On my system, it appears that files I've just worked on are not displayed in that list, which is annoying as I'm a very disorganised person when it comes to creative projects. While I do make an effort to save, I have too many locations on my system and often can't remember which drive I've saved a project to.
Turns out there's a relatively easy workaround. I tend to close Premiere when I'm done working on a project, and that is when my project does not make it into the list of recent files. However, when I head over to File – Close all projects before closing down Premiere, my file is retained in the Recent List!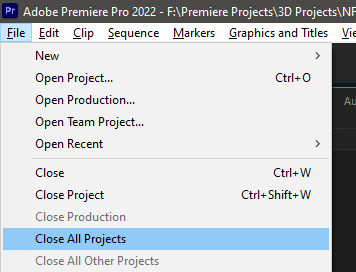 It's a simple extra step that makes my life a lot easier, and I thought I'd share it with you.
The only other tip I've heard to solve such problems is to reset all Premiere Pro preferences. That's done by holding ALT/OPT while starting up the app, followed by an "are you sure" dialogue. Just in case you ever need to do that, or if you want to investigate other avenues.