We've decided to embark on a little project and let the community submit pictures around a common theme every month. I'm excited to tell you that submissions are now open for the September 2022 WP Guru Community Render Challenge (and yeah, we might want to work on that handful of a name).
This month's theme: RAIN
It's hot all over Europe, and who doesn't enjoy a little cooling down. Give us your best shot at anything from a light drizzle over the countryside, to a thunderstorm over the sea, or a grey rainy evening in your favourite cyberpunk style coffee shop. Let your imagination run wild, and let us know a bit about your process.
Find out what you can submit and everything else you need to know on this page.
If you'd like to participate, drop a link to your image below in the comments and tell us which software you've used. I'll compile a little gallery towards the end of the month so we can all enjoy a little "group exhibition". I'm looking forward to what we can all come up with for September!
---
Community Submissions
#02 by danosy

#03 by danosy

#04 by Matt Castle

#05 by Matt Castle

#06 by Rendorgal

#07 by Jason McCree

#08 by Peter Strong

#10 by Sacred Sage

#11 by Finn Wraae

#12 by Brian Cramer

#13 by Brian Cramer

#14 by Andy Tubbesing

#15 by Andy Tubbesing

#16 by DragoNate

#17 by Deviant

#18 by Yoshi Yahu

#19 by Neko1967

#20 by Charles Bond

#21 by Charles Bond

#22 by Charles Bond

#24 by Yoshi Yahu

#25 by Bedroomnight

#26 by Dave Summers

#27 by NanciesArt11

#28 by NanciesArt11

#29 by Camilla Drakenborg

#30 by MadnessMiddles

#31 by JuliaV1

#32 by rafaeldew

#33 by Dave Summers
Animation Submissions
NSFW Submissions
---
Meet The Winners
With so many great submissions, it was tough to pick
First Prize goes to Matt Castle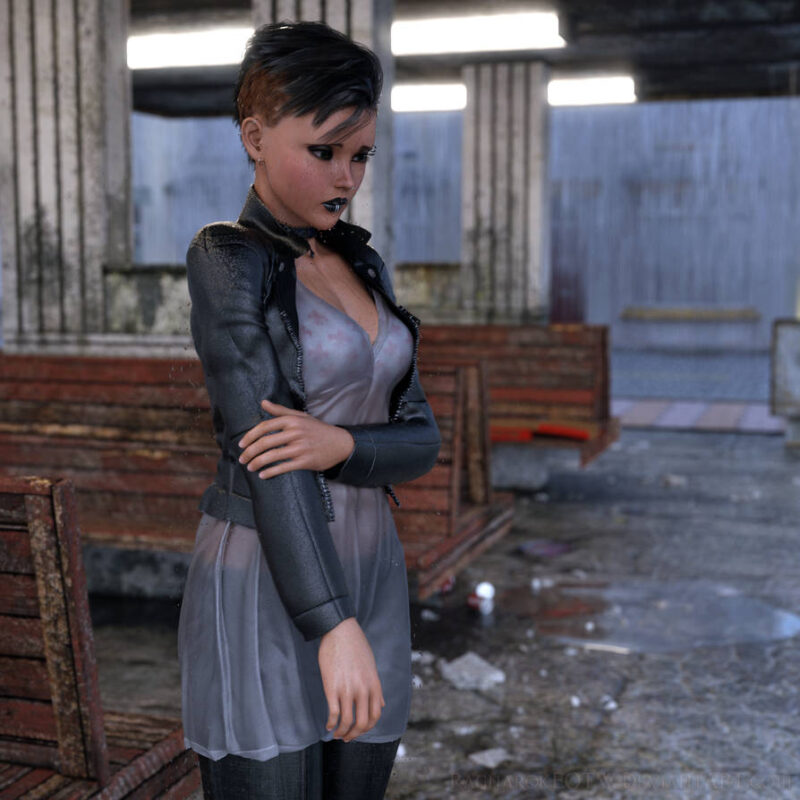 Our anonymous sponsor and I fully agree that this is outstanding work: excellent rain effects and character portrayal, she feels genuinely cold in this gloomy weather. Congrats Matt, you win $10 in cash courtesy of our anonymous sponsor, and you get to pick a video game from this list. Well done Sir!
Second Prize goes to Finn Wraae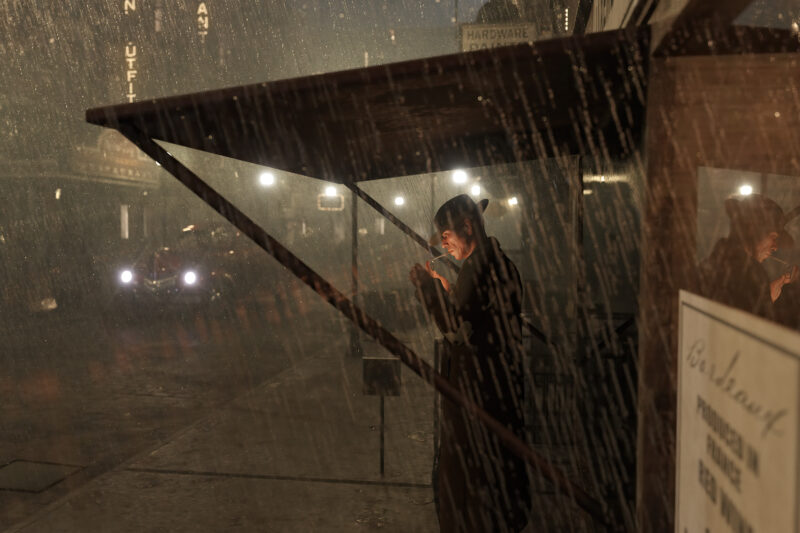 I've picked this image because I love the mood and execution. It tells a story and evokes emotion – and I totally didn't see the small area of poke through on his arm until the last minute. Fantastic job Finn, you get to pick yourself a video game from this list.
---
Thank you all so much for your wonderful submissions! I hope we'll see you all again next time😍