Est. 2022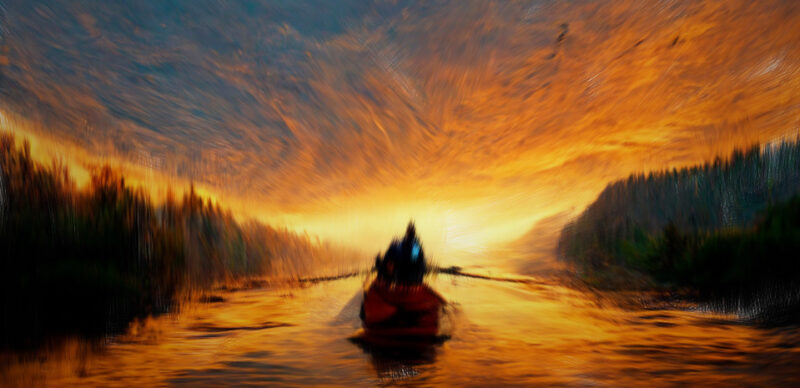 There's nothing quite like getting inspired by like-mined folks and get the creative juices flowing. Since we all come together on so many occasions, Camilla had this great idea of sharing renders around a theme once every month. Hence the brand new monthly WP Guru Community Challenge was born!
Every month we pick a theme around which you can create a picture and submit it in the link below. All entries must be in by last week of the month, at which point I'll grab all pictures out and display them as a gallery. I may even let people vote on their favourites and award a small prize in the form of a video game.
Sounds good? Read on and find out all about the ground rules, or click below to submit your masterpiece(s):
What can I submit?
We accept images as well as animations, preferably created with a 3D software of your choice, and feel free to mix as many as you like. If you're a traditional artist, or if you're blending traditional art with 3D elements, that's also fine. All we need is a direct link to something you've made as the system won't let you upload pictures directly (keeps it super simple and secure). If you have more than one piece, bring it on: you can submit up to 3 entries every month.
Note that AI created art is not allowed per se, it's more of a "let's see what the humans can do" type of affair. It's OK to use AI art as inspiration of course, or as part of a project (for example for a texture or background object).
It's early days, so I'll expand on these points as we go along. If you have any questions, feel free to ask below.
How do I submit my entry?
I'll create a new post every month that describes the theme for submissions. At the bottom you'll see a section that invites you to post a comment. There's no need to register, all you need to provide is your name and an email address, then paste a link to your creation and describe a little bit how you did it. Be as brief or as detailed as you like, and include the software(s) you've used to make it happen.
You can upload/host your project anywhere you like, as long as it's publicly accessible. Examples include portfolio sites like Artstation or the Daz Gallery, a social media post, an upload to a cloud service like Dropbox/OneDrive/GoogleDrive/Google Photos/Flickr or a link to your own website. As long as everyone can access the link, it'll work (you can test this in an incognito window).
Towards the end of the month, I'll collate all images and upload them here, together with a credit for you and we can watch them together and admire what we've done. Naturally you'll retain the copyright to your work and I won't use any of the images commercially (obviously).
How do I get a handsome avatar in the comments?
You'll have to register the email you use on my site at a WordPress service called Gravatar. As soon as you're on there, you can associate multiple email addresses with the same image.
Any questions?
Ask away and leave a comment below.