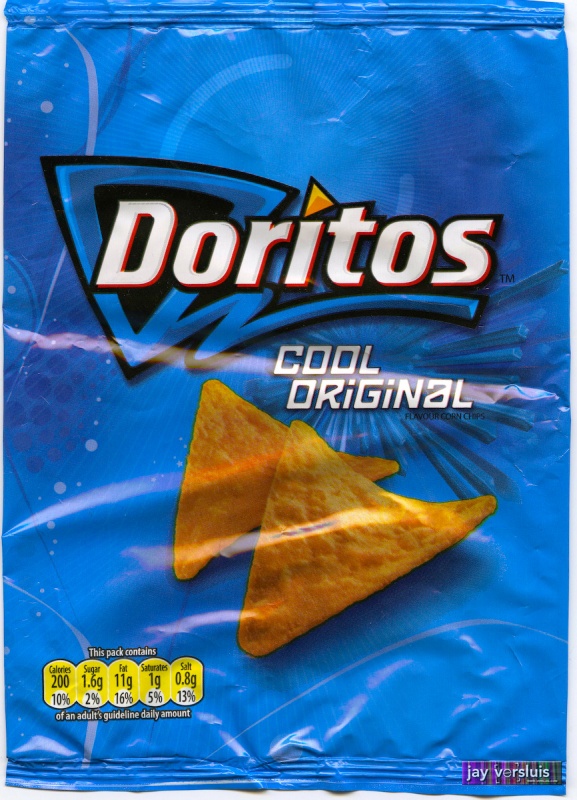 Found this in an old laptop bag the other day, while clearing out the flat. I had planned this series long before it went to air.
See the simplicity of the bag, and how it evolved over time. Coll back then, cool today. 40g in the bag, then and now.
Also, they've got 80% less saturated fat than in 2006, the year before.
Verdict: Cool!