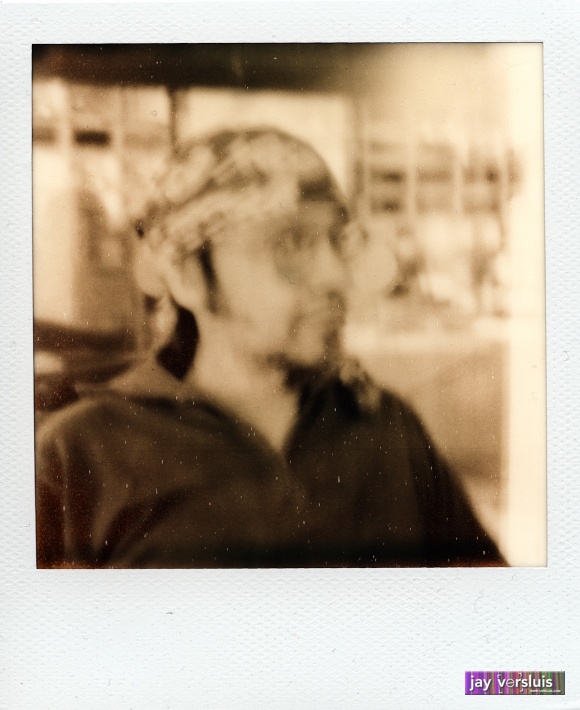 Dave was about to start his night shift, having just moved into an old farm hosue a couple of weeks before.
He came to work slightly shattered, more than usual I must add. He told us that the fridge in the butcher shop downstairs broke and he had to help clear away a few dead bodies covered in maggots. Excellent…
Note to self: choose your accomodation carefully, no matter where in the world you are or what your circumstances may be.