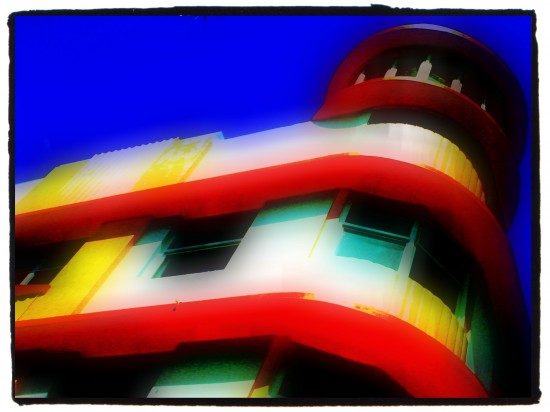 Fascinating stuff: on my journey back from MiamiBeach a couple of weeks ago I played with some of the apps on my iPad.
I had already invested into the camera connection kit and imported several photos from my Harinezumi's memory card not the iPad. Then I had a play in Adobe's free Photoshop Express App and was amazed by then results.
I had two versions of this image: one was out of focus, the other one was in focus, both shot on Vivid 1. here are the originals: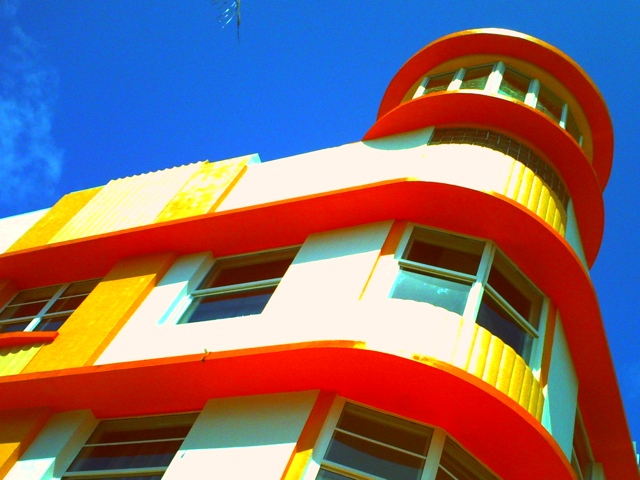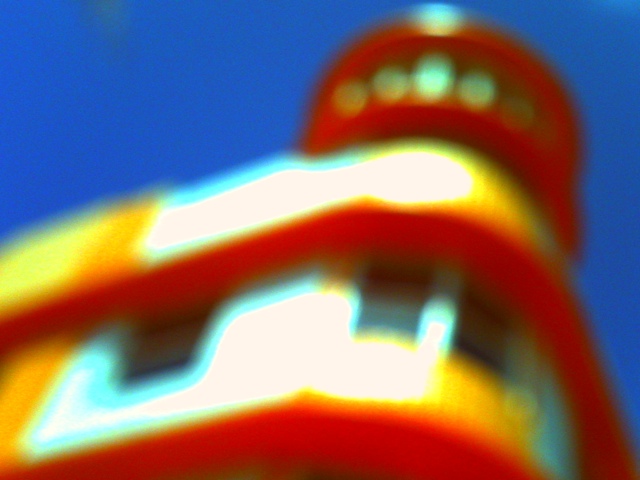 I decided to go with the first one and see how I could add punch to it. With a bit of contrast enhancement and of course the addition of the rough border the image took on a life of it's own.