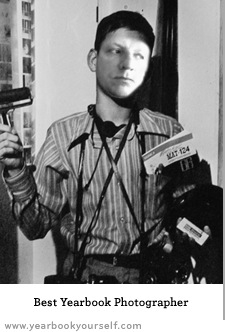 My colleagues at MTV have shown me this app over a year ago and I just remembered it. Now that I'm on the iSide I can finally start exploring all the crazy goodies people have been talking about for years.
This venture started with a picture I took on the iPad using Retro Camera, and app that I'll talk about in detail another time. It just happened to be in my camera roll, so I used it in Yearbookyourself.
You can adjust the rotation and contrast of the picture and preview it live, tweaking until you're happy. How many people's yearbooks have they been through I wonder? And what do the people think whose faces have been photoshopped out?
Looking at the Rodeo Roper picture in particular I find it scary that I look a it like my Dad in this one – yet if you look at my Dad and me next to each other, we feature very few similarities (if any).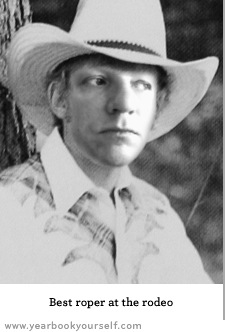 The picture quality of this app isn't amazing (max resolution you'll get is 225×332 pixels) but the effect it creates is very cool. Plus the fact that it's free is a nice addition.
I think I'd like to see a pro version for higher image output and iPad compatibility. But then I guess the app was created to drive traffic to the Yearbookyourself.com website which sells print on demand photo books. Now that's a great marketing strategy.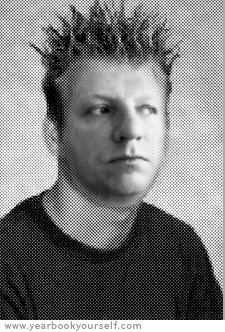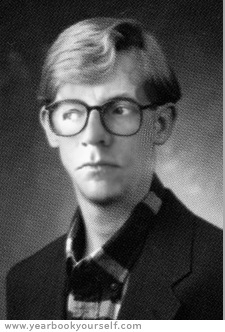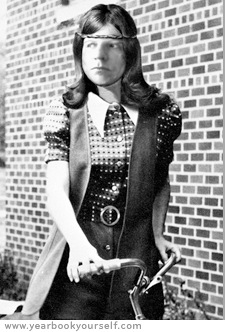 Give it a try – I thoroughly enjoyed it! I'll try Fatbooth next I think…