By default Blender has one window with multiple interface sections: the main viewport, the properties panel, the outliner, and so forth.
We can easily create more of those sections by clicking on the little triangle in the top left corner of a window and drag left or down. Likewise, we can collapse those windows by dragging right or up (when a large dark arrow appears).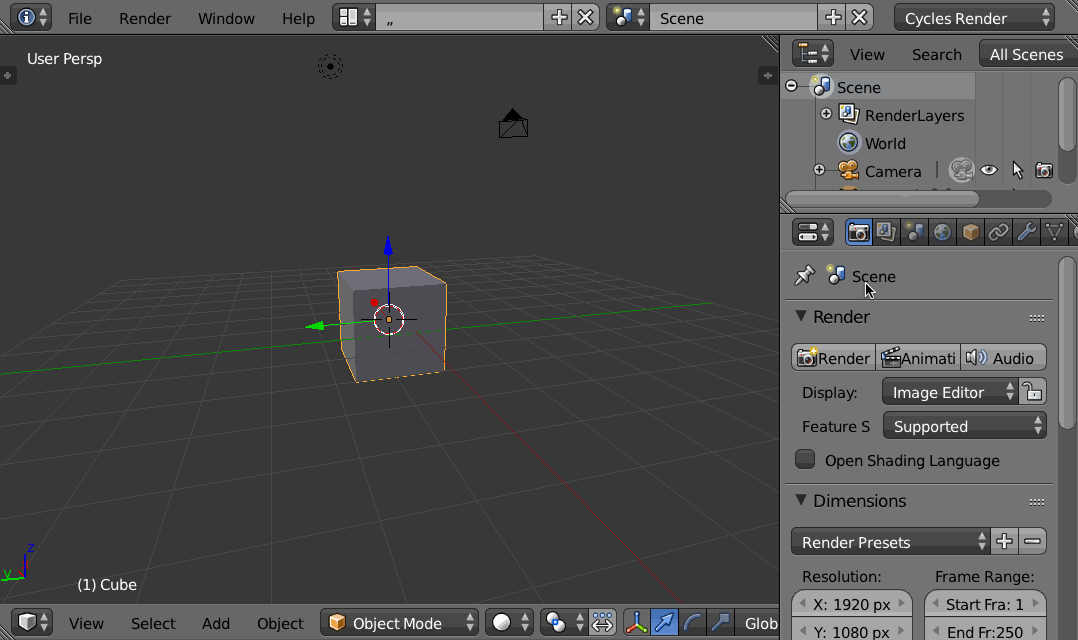 But did you know those windows can also be completely detached so that it can be moved to a separate monitor? All we have to do is drag one of those corners as usual, while holding down SHIFT. This will create a new window, detached from Blender. But it still behaves as just another viewport, with auto updates and everything.
This can be useful to work across multiple monitors, or to record a time-lapse of a modelling or sculpting process.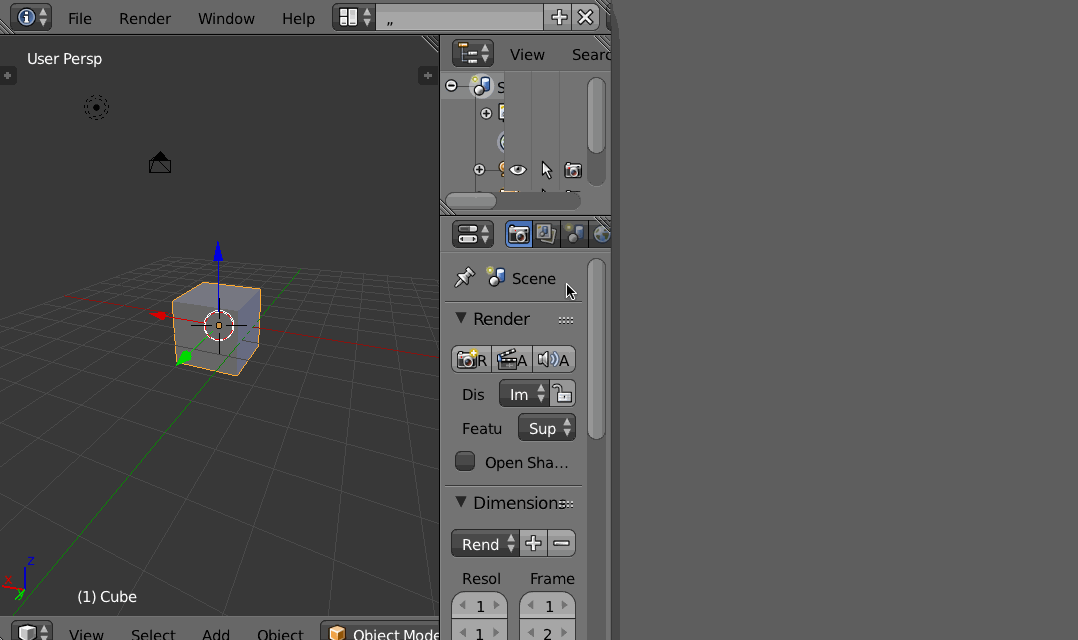 To duplicate the whole Blender interface, click CTRL + ALT + W. This will create a new window with all viewport sections.