To show an animated video clip on a plane inside our scene, we can texture our plane object accordingly. Here's how to do it using the Blender Render. engine (this won't work in Cycles).
select the plane object and create a new Material on it (in the Materials Tab on the Properties Palette)
under the Shading Tab, select shadeless
leave all the other settings alone here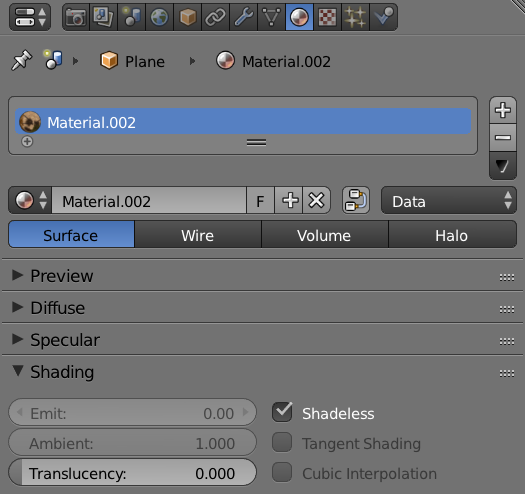 Head over to the Textures Tab next to the Materials Tab and create a new texture. Set it to Image or Movie and select your video. You can also pic a single image or an Image Sequence here.
Under Image you can select at which frame your movie should start. Hit Match Movie Length to choose all frames in your movie (because we can't tell how long it is, but Blender needs to know).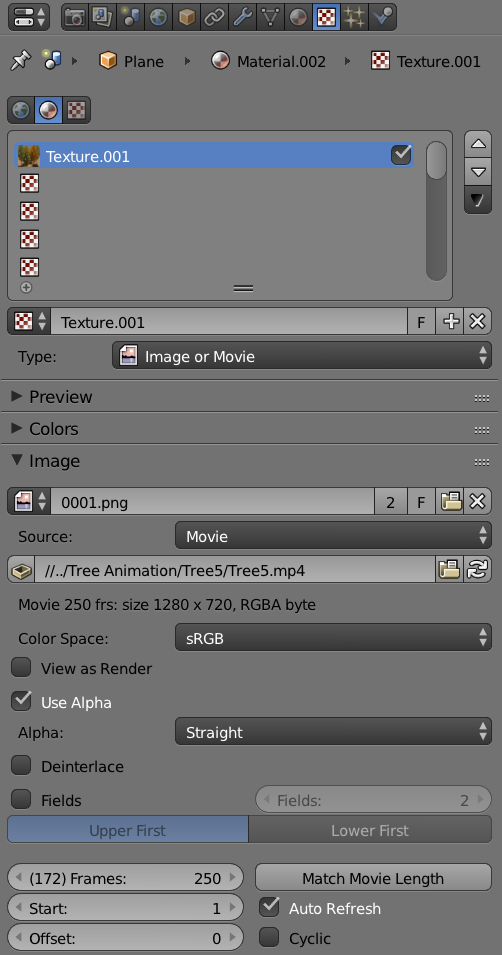 Peek at the Preview section to see our video show up. Never mind the repetition or distortion for now.
In our final render, the background will probably look a little washed out. To combat that, head over to the World Tab and set the Horizon Colour to black.