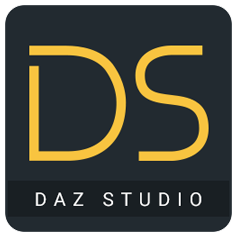 I was setting up an animation on one system, then transferred the scene over to a more powerful rendering machine. Usually DAZ Studio 4.9 does a good job at installing required content automatically (thanks to DAZ Connect), but this time my scene showed up with several scary grey blocks instead of content.
In addition, I received a long list of missing files, all of which should have been in a folder called /data/auto_adapted.
What's stored in that folder I was wondering? Of course this phenomenon – like most features of DAZ Studio – are completely undocumented and you have to hunt around like a detective on forums where other puzzled minds speculate.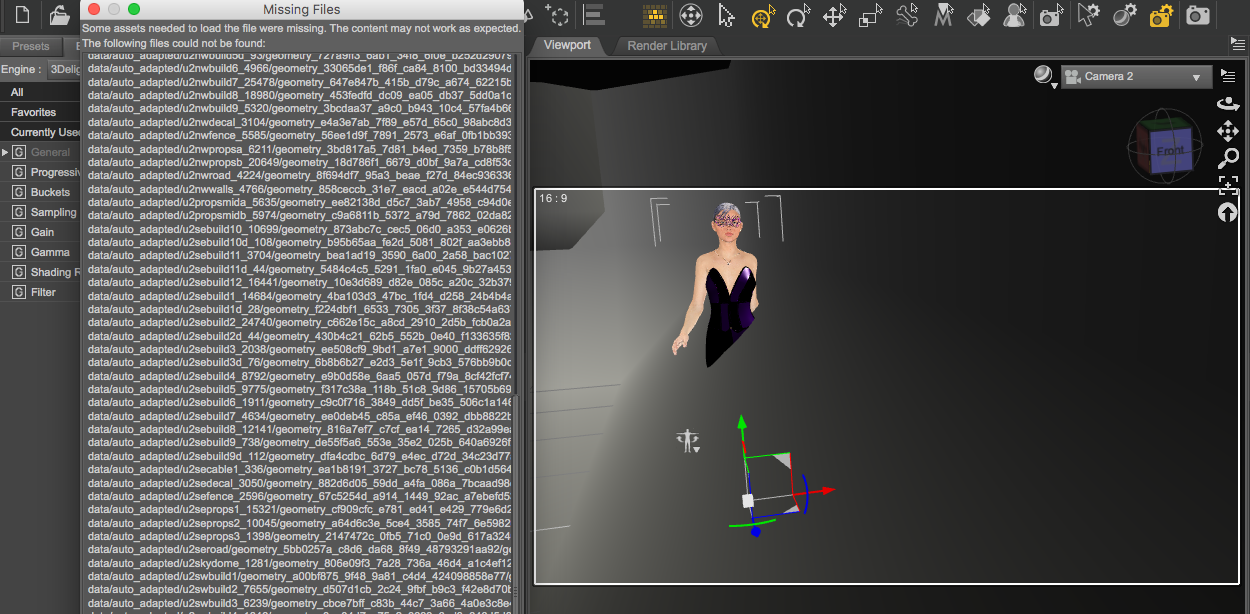 Turns out that the auto_adapted folder is something in which DAZ Studio stores converted items, like anything that's not installed as a native .dsf file. Specifically content made for Poser will be converted and stored here. This includes content sold before 2014, including prestigious Stonemason scenes like Urban Sprawl 2.
Should you come across a problem similar to mine, simply copy/merge the contents of the auto-adapted folder and paste it into that of your rendering machine. Should your second system not have such a folder, simply create one inside the data directory (within your DAZ Studio Library).
When you're done, open the same scene again and everything should look spiffingly fantastic again.
Sadly I have not found a way to ask DAZ Studio to simply recreate the contents of this folder. This appears to happen only when old content is opened for the first time. Should I ever find a way to do this, I will update this article.