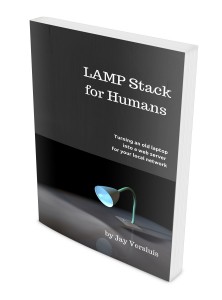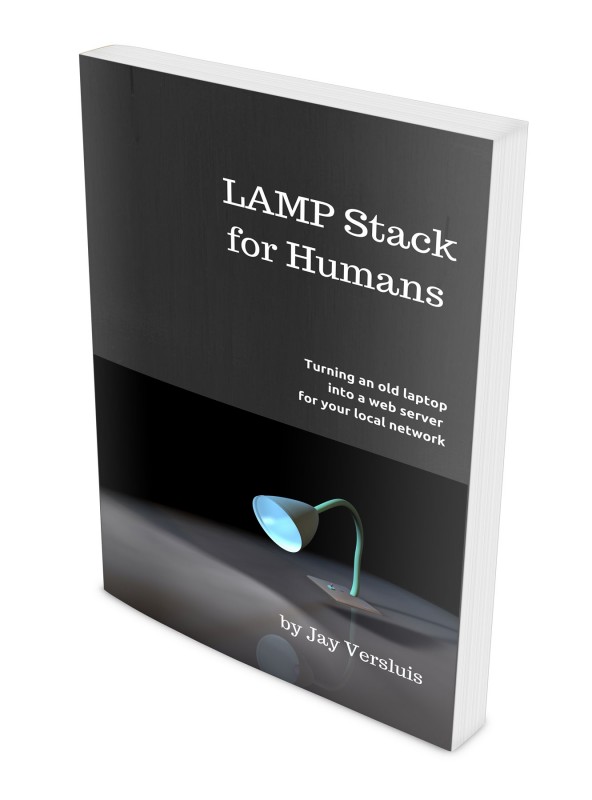 Over the last few weeks I've written a book. It's about how to run web applications in the comfort of your own home.
Yesterday it went live on Amazon! I have an author page and everything!
Turns out that writing was the easy part: formatting it so that it looks good on Kindle devices was a bit tougher. It's a tech book after all, which means there are several screenshots and code snippets which need to be formatted to stand out from the rest of the text.
Before I call myself "best selling author", let me describe how this book came to be.
Continue reading Did I mention my new book? →