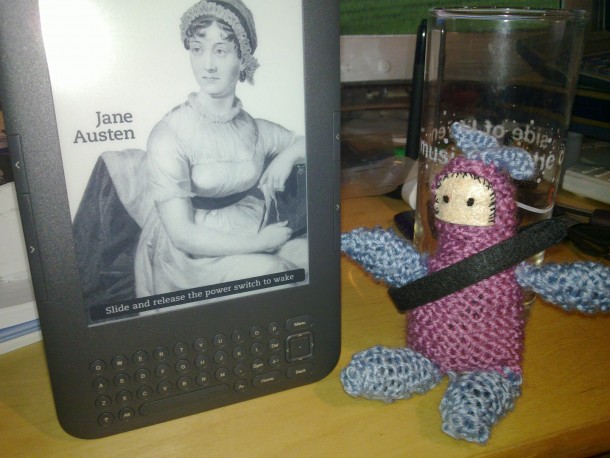 This morning I got a notification from Amazon that Jerry's new book had been released. I had pre-ordered it a few weeks ago and was eager to start reading it. Having a long journey across town from Miami Beach to Sunset ahead of me, Jerry's Book of Sin would be a great accompaniment.
My trusty old Kindle Keyboard 3G was all charged up, I was ready to leave, but the book had not been downloaded. "Hm", I thought, "this should have happened automatically". Was I signed into the correct account?
Yes I was, and to my surprise, the book was showing up correctly under Archived Items. But when I tried to download it manually, all I got was an error message stating that "The download was unsuccessful. Please try again later".
Several tries later, and without any luck, I remembered a solution that did the trick: fully rebooting my Kindle Keyboard. This trick also works on the DX and other models, even on Kindle Fire devices. Let me tell you how to do it.