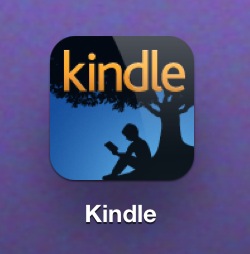 Today Amazon have released a new version of their Kindle for iOS App (3.0.1). This must be a direct response to some feedback I have sent over after the last update (3.0 for Retina and Amazon Cloud Integration). The previous update didn't show new content after I had purchased it.
I love my Kindle, and I love my content. And I love the Kindle App on all my other devices: I can read on anything I happen to have with me: Kindle, iPad, iPhone, Laptop. That rocks!
Here's a slightly annoying email thread I had with Amazon's low level support who clearly didn't understand the issue I was bringing up – from one developer to another.