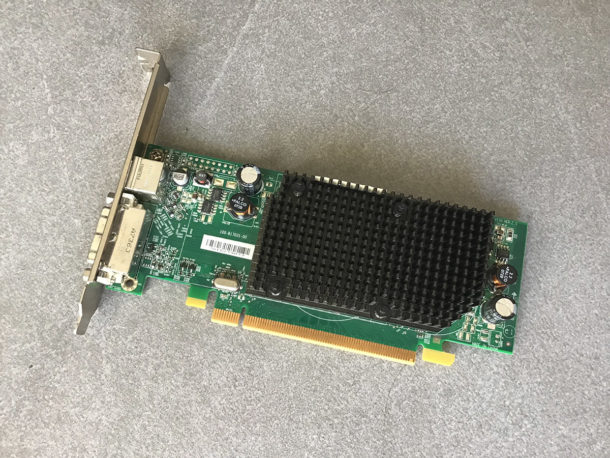 I've made an interesting discovery the other day about one of my render nodes: with identical GPUs, one appears to render faster than the other. I didn't get it at first. But with a possible explanation in my head, I got the thinking and applied the same principle to my other node, and was able to increase its render speed by 24%!
How exciting is that?
It's all about retro hardware, and how to make the most out of what you already have. Let me tell you what I discovered, and how I made use of an old AMD/ATI GPU in my setup that I never thought would work.