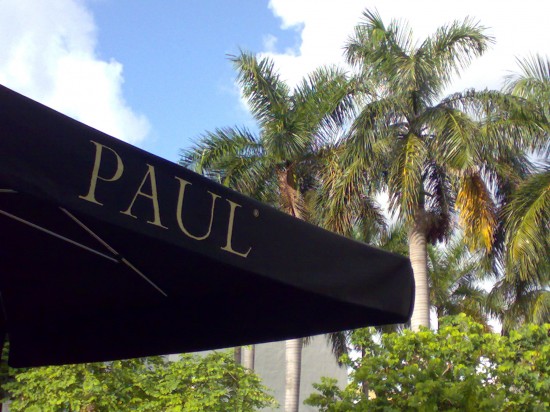 We were just reminiscing over breakfast at Paul's on Drexel: it's going really well here down south.
Even with the occasional thick cloud cover and scary thunderstorm, we managed to cover a long stretch between 15th and 46th street over the last couple of days.
This means of course getting up at 6 or earlier, and we only have 2 hours tops in which to take as many beach huts as we can (if the sun is good). Sunrise is after all the best time, and the clutteredness we experienced on Saturday must have been a weekend one off. Didn't happen today or yesterday.
More news as it breaks, with sneak previews coming up.