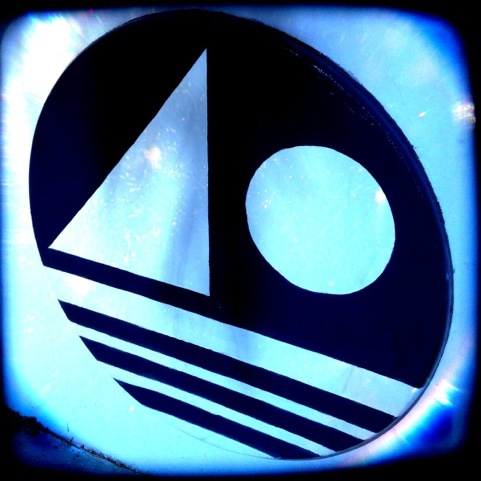 I used to enjoy posting pictures from my mobile devices, and I'm not afraid to admit that I was very sad when this feature stopped working. One day – as if by magic – I could no longer upload pictures from anything mobile to this site.
Well those days are finally over and I'm extremely pleased to say that I've tracked down the culprit: running PHP in FastCGI mode.
Thanks to our pre-training course instructor Jamie from Urtechs for explaining the differences in running PHP on Plesk.
Mobile Posting will be extremely handy while we're spending the next two months working in Miami Beach and on some day trips we have planned. Currently I'm on a bus to Kissimmee, FL near Orlando where Julia and I will (hopefully) get our Plesk Exam. I've been using the product for over two years and thought that some training would come in handy.
Enjoy the mobile picture flood, courtesy of such cool apps as Hipstamatic, Classic Toy, Percolator and many others we keep finding on the App Store. It will also be a great test to see the results I can produce with my new iPhone 4s (which I'm sure I'll tell you more about in a later post).