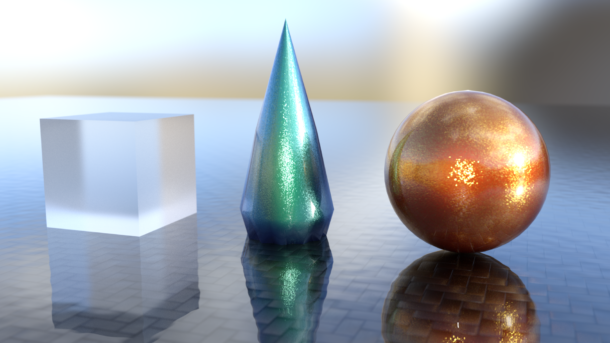 I'd love to see a decent Iray render speed comparison between the current NVIDIA graphics Cards, specifically for DAZ Studio performance. All we need is some data from a static test scene, render it on a variety of systems and compare the results.
Well here's such a scene! Please download it and render it on your system, then leave a comment below with your GPU configuration and how long it took for the scene to finish.
To take a time reading, head over to Help – Troubleshooting – View Log File. Scroll to the end of that file and you'll see a line that reads something like this:
Total Rendering Time: 17 minutes 20.70 seconds
Paste that line in the comments below, and let me know which Graphics Card you're using. If you don't have a GPU, let me know your computer specs (including processor speed and RAM). If you're game, you can render twice – once with your GPU and once with your GPU, even using both together. I'll compile a list of the results in an upcoming post.
Thank you for your participation!