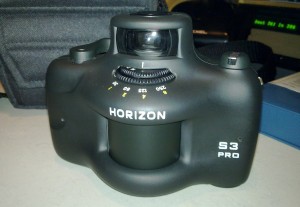 After a long journey from the Zenit factory in Krasnogorsk near Moscow via Atlanta and Miami, my brand new Horizon S3 Pro camera has arrived here in London (with Chinese newspapers as packaging material). What an international adventure!
This is a slit-exposure camera like the Widelux and Noblex – neither of which I could afford. I always wanted one of these cameras and finally bought one on eBay.
I have used this beauty for nearly a year now and can give you my honest opinion about it:
The Horizon S3 sucks. Period.
Let me tell you why I think that, but let me also show you some impressive results this camera can deliver – if it doesn't eat the film before you get a chance to develop it.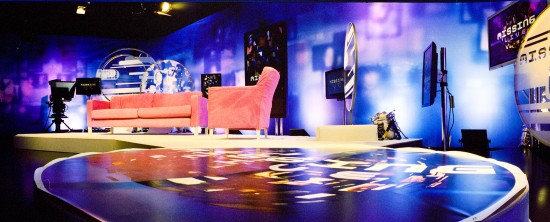 When I was looking for a wide swing lens camera in early 2010, I really wanted  a Japanese Widelux, probably because Jeff Bridges uses it. He creates amazing behind the scenes shots with a Widelux and I loved the look ever since I saw his output many years ago: aspect ratio, perspectives, subject matter. It's partly what draws me to Peter Lik's 617 work as well.
But since the Widelux factory has gone out of business nearly 20 years ago, and considering the hefty price tag of nearly £1000 for a used model (not to mention the superior features of the Horizon S3) the Russian model won hands down.
Let's have a look at what my new Horizon can do for me 😉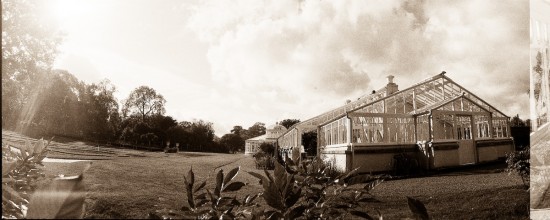 History
Slit Exposure photography is not a new concept. In fact, according to the Lomography site, the development of the Horizon camera goes back to 1948 when the Russians designed a panoramic camera to trace artillery fire. With 120 degrees of vision, both the bullet being fired and a target being hit could be shown on the same negative. That's a very artistic idea I have to say!
Some of my colleagues remember old group shots from school being taken with these kinds of cameras. And of course, there's always the kid in the class who figures s/he can outrun the shutter and be on the same picture twice. Those were the days, ey?
The first Horizon was introduced as a "civilian" (non-bullet tracking) device in 1989 and was designed by P. A. Tikhomirov.
Other manufacturers of slit exposure cameras are Widelux from Japan and Noblex from Germany. The latter uses a silent motor to drive the shutter, whereas the Widelux and Horizon are fully mechanical using spring loaded mechanisms – no batteries needed.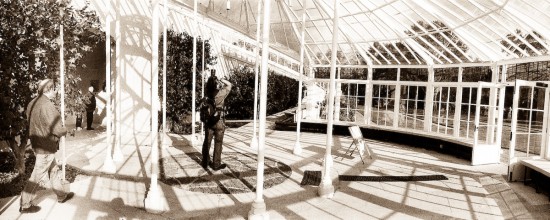 What's in the Box
Horizon S3 Pro camera (nice!)
optional hand grip
nylon carrying case with shoulder strap and front pocket (lovely!)
shoulder strap for camera (a bit too short)
3x speciality filters (ND, UV and yellow/green)
instruction manual (in Russian, with English front cover)
certificate with hand written date and serial number (cute!)
Can't find an English manual for this camera? Have a look here 😉 Remember when cameras used to come with a carrying bag and accessories? Zenit still have that mindset of "give a customer value for money" – and I for one greatly appreciate this.
I've done a lot of research on prices, and if you're interested, avoid Lomography's way too steep tag of £416 for their Horizon Perfekt model. Instead, have a look on eBay for a seller named moscowphoto. Special thanks go to him for a super quick transaction, free shipping and brilliant packaging. Not to mentioin superb after sales service – thanks Mike 😉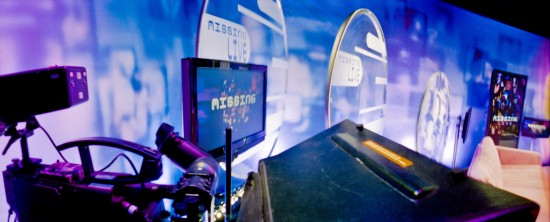 Features
The first thing that struck me about this camera is the super robust built. It's a heavy solid piece of professional kit, not a plastic toy camera – far from it. It looks out of this world and really unusual. It's like a magic device you want to keep looking at. The lens hides behind a swivel, the vewfinder is wider than anything you've ever seen and the matte black finish reminds me of The Monolith from 2001.