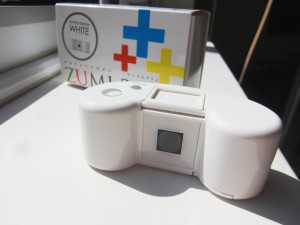 A few months ago I took a wander around town with my friend Andy Toms, and we happened upon the temporary Photographer's Gallery not far from Warren Street.
Spontaneous as I am I spent a rather shocking amount of money on a tiny little plastic camera called The Digital Harinezumi 2+++
This little piece of cheap engineering is a 3MP digital camera that's meant to take "bad" pictures and apply off-the-wall lo-fi effects on the fly. Anything from harsh black and white to over-saturated colours is what you get for £140. Did I mention it does video too?
I've fallen in love with it and due to its small size keep carrying it almost everywhere I go. I haven't experienced the willingness to take digital pictures with any other digital camera. In fact, Zumi feels and behaves like a plastic film camera!
Now that I've spent some time with her I can show you some funky results and talk you through the ins and outs of my first every digital plastic camera.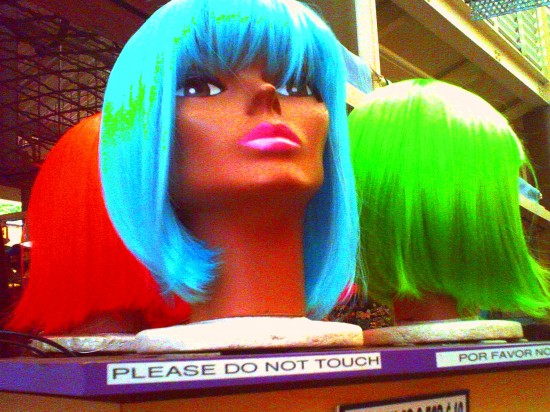 Why buy a 3MP camera that takes BAD pictures?
When I think of a digital camera I think of the latest and greatest features, ever increasing image quality, slow motion, time lapse and in a nutshell incredible picture quality. However that's not what I need to create the pictures I like.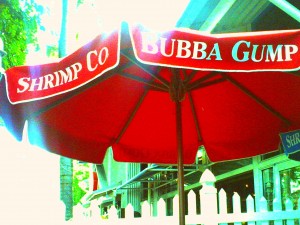 The reason why I predominately use film and so many cheapo cameras is because I like "bad pictures", or Lo-Fi as they're now known as. You know, the ones that aren't perfect. Like every single one that we take with our mobile phones these days.
I'm not interested in perfect. I like grain, blown out colours, scratches, dust and dirt, uneven exposures, unpredictable results. In other words: Pictures that are like life itself. Digital cameras don't usually give me this – however the flood of iPhone apps emulating the lo-fi film look means that I'm not alone with what I'm feeling.
Enter Harinezumi – a dedicated lo-fi digital camera for freaks like you and me 😉
About the Camera
This has got to be one of the funnest and most easy to use digital cameras that I've ever seen (and trust me, I've seen a LOT of cameras).
Zumi fits in the palm of your hand and behaves much like a plastic film camera: switch it on and start shooting. No difficult menus to deal with, no "best shot" option – just point and shoot. Happiness as it should be.
Harinezumi means hedgehog in Japanese, and you've probably guessed that Japan is indeed where this puppy originates. Made by Superheadz, the Harinezumi is brought to you by the same guys who make the Golden Half and the Black Bird Fly. It was only a matter of time until someone came out with all the things we've come to love from analogue photography and put them into a dedicated digital plastic camera.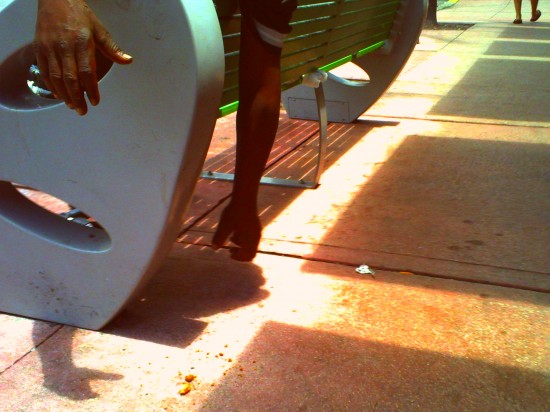 My particular model appears to be the latest incarnation, aptly named the Digital Harinezumi 2+++ (triple plus) in Limited Edition White. It was preceded by the the following models, starting in 2009:
Harinezumi (version 1 – didn't have live preview, now discontinued)
Harinezumi 2 (with live preview)
Harinezumi 2++ (improved picture quality and effects)
The Harinezumi 2+++ has everything built in that the 2++ version has to offer with some more in-camera processing options. All models look the same from the outside.
The design is based on an old 110 film cartridge. Nice touch! It's got a shiny plastic body and comes in standard black, but there are a choice of limited edition colours available (mine is white, and I've seen models in yellow, green and pink).
Zumi has a flip-up viewfinder which is probably reminiscent of the very first version they released which didn't have live preview (that's truly hard core). In fact, there's an option in the menu to switch live preview off. This enhances battery life I would imagine, but means you have no idea how your picture will come out. Reminds me of my plastic film cameras.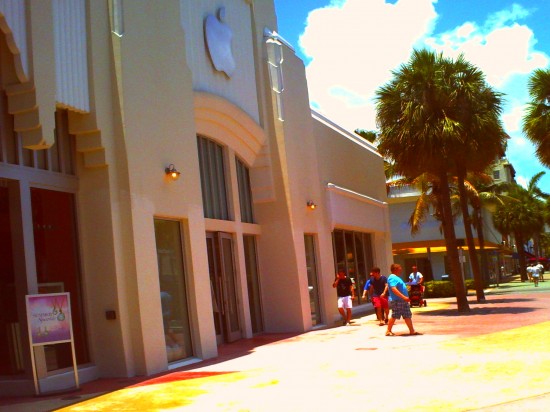 Speaking of the battery, Zumi feeds on one disposable CR2 battery – that's the one that looks a little shorter than half an AA battery. You'd be surprised how long it lasts for still pictures, but it does go down after shooting a good few hours of video footage.
Martin at the Photographer's Gallery tells me several ad agency producers keep buying these cameras for lo-fi projects. They call this the Digital Super 8. I was sold when I saw some sample footage on Martin's computer – the output really does look analogue!