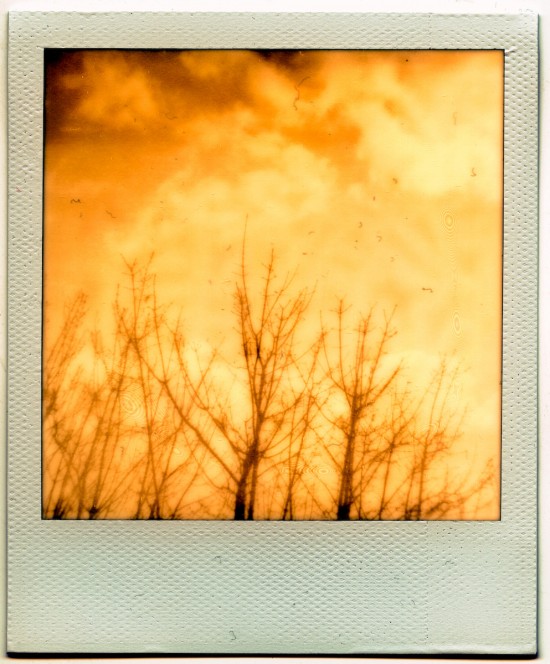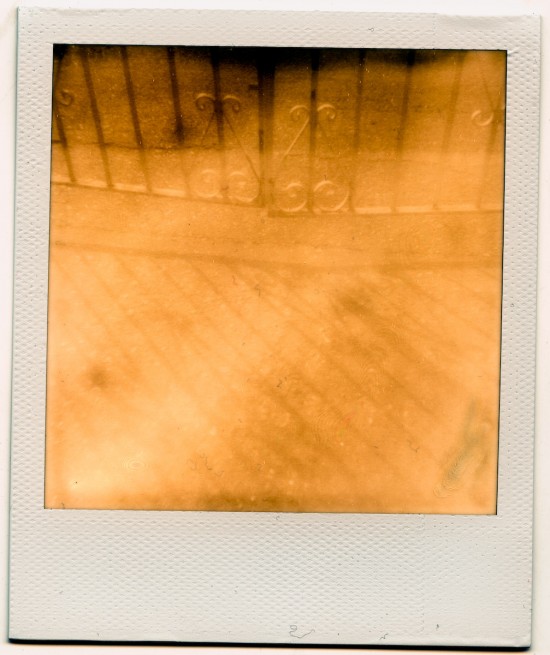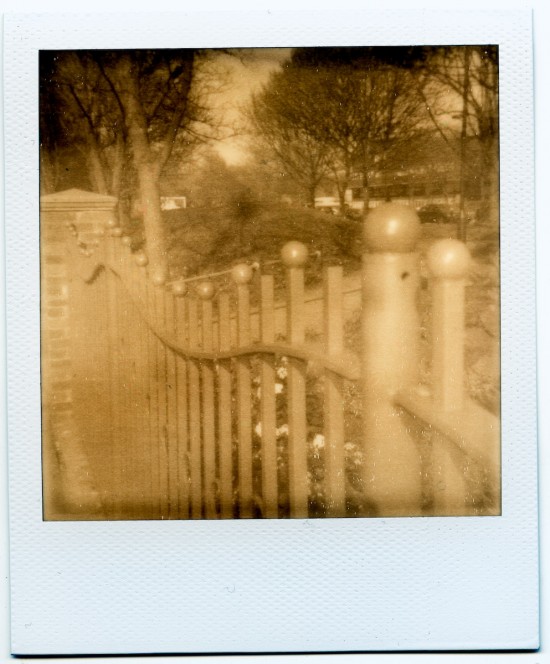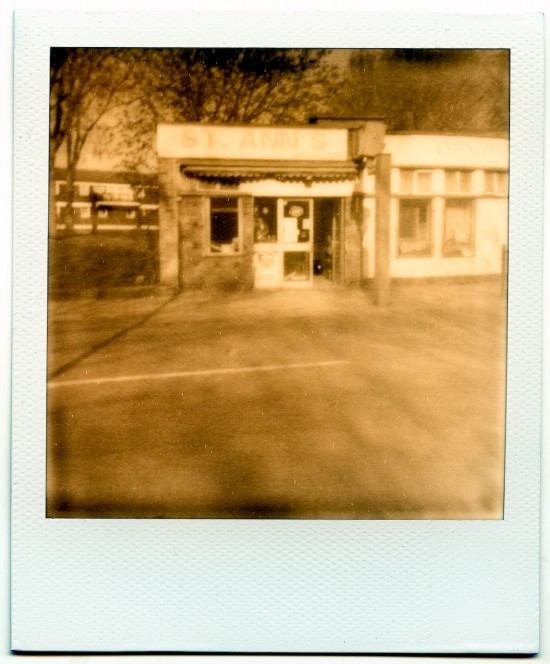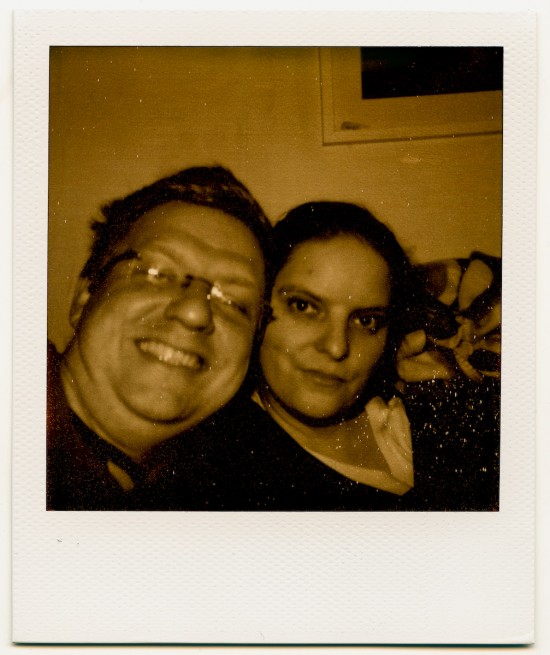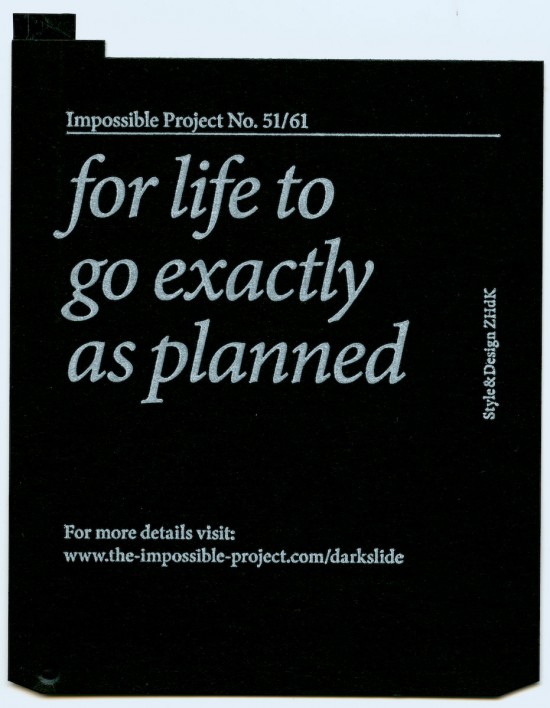 Conclusion
Just like the man said on the Impossible website, PX100 is very sensitive to light, especially too much or too little of it. The fact that I've not used it in the camera it was meant for probably didn't help matters, conversion filter or not. But here's what I've noticed:
Indoor shots with flash seem to work better than outdoor shots without. That's weird because all my other plastic cameras love the outdoors.
Outdoor shots in strong sunlight come out over-exposed. You can hardly make out detail, yet the PX100 seems to capture it. If I get my hands on a 2nd pack (possibly tomorrow) I'll replace my ND filter with a 1 stop instead of a 2stop, or try a shot without it altogether. Also there's of course the light/dark slider that can be messed with.
We strictly adhered to the developing instructions (i.e. temperature, shield from light, etc) – apart from one picture we messed with which didn't come out at all. Interesting so see something like white wall paint on the inside of the PX100 😉
We didn't have enough material to experiment with and go wild – but I understand there's a lot of potential for manipulation (i.e. hair dryer, fridge, sharp objects etc)
These scans look much better than the originals I have to admit. I haven't deliberately photoshopped them, but have set my scanner to auto-correct (it's an Epson V750 with Silverfast AI). Therefore, contrasts are much harder in the scans. Pictures that I thought were very overexposed actually came out dramatically well. Bear this in mind if your eyes are not overjoyed with the results you get. Unless you intend to frame the original Polaroid you needn't worry: there's a lot more in them than the eye can see, like in a slide or negative.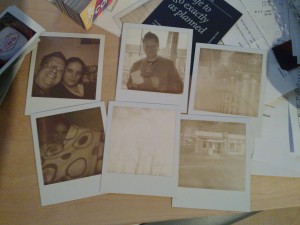 I've noticed some stronger development on the outer 5mm of the picture. You can see this well in some over-exposed scans above due to applied colour correction. I don't know if this is a Polaroid tradition but I can imagine it is – similar yet less pronounced artefacts are visible in some of our Fuji Instax Shots.